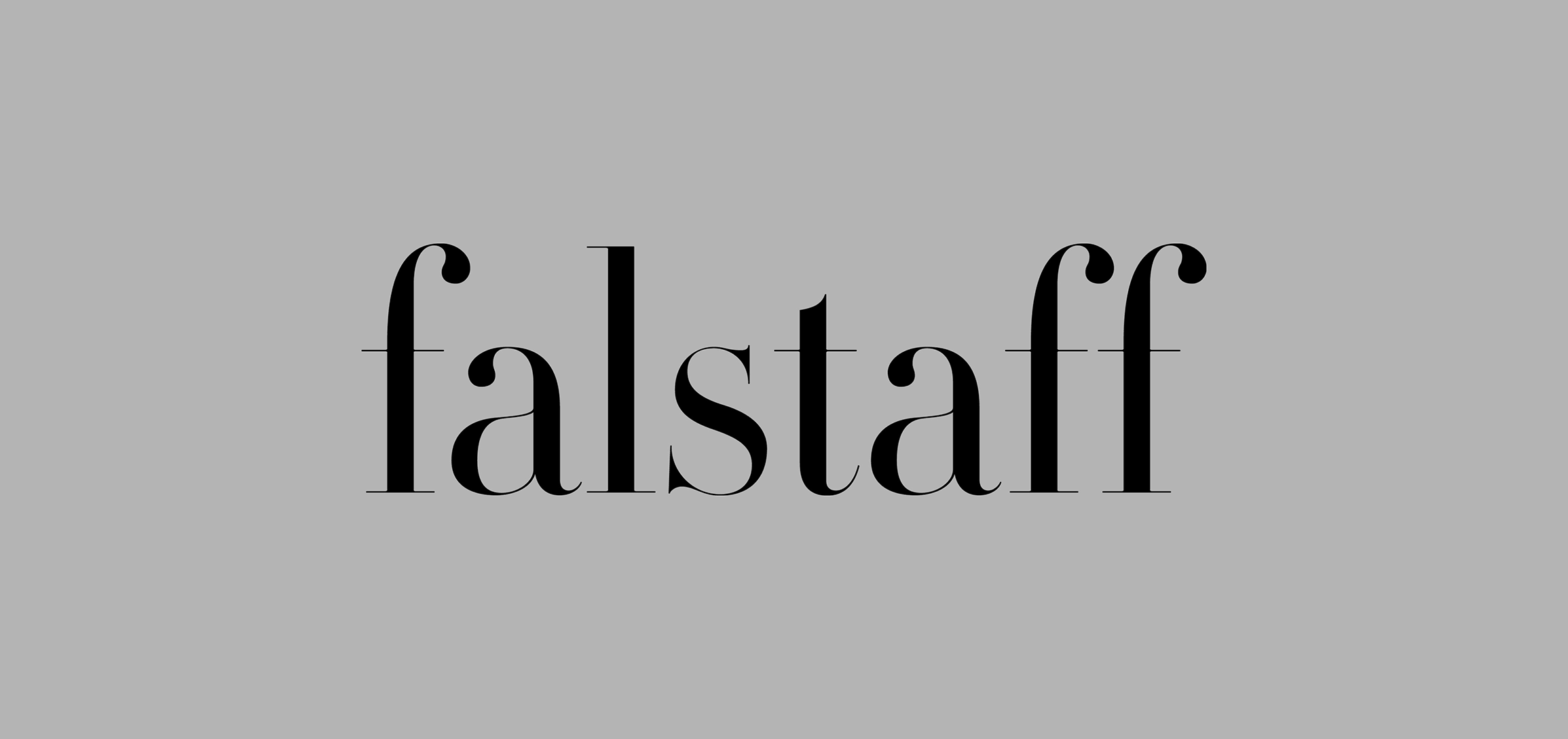 In recent years, the Baltic Sea has been shifty and it's hard to be sure of a good catch, but we always get at least something. From that 'something', Toomas Leedu, the Chef of the Kuursaal restaurant, gets to take the first pick. Therefore the restaurant's main menu is always complemented by a separate daily fresh fish menu. On the worst days, the menu consists of two lines, but it's always there.
Restorani enesekirjeldus
KALURIPAADIST OTSE LAUALE
Kuressaare Kuursaalis asuvat Ku-Kuu kalarestorani peetakse Saaremaa toidukultuuri visiitkaardiks. "Päeva kalasaak" on see, mille pärast sinna minnakse. Parimatel päevadel kuni kümmekond ja kehvematel päevadel paar valikut kohalikku värsket kala - ikka nii, kuis meri annab. Isegi kui meri tembutab, siis midagi ikkagi õnnestub kaluritel saada ja siin tulevad mängu tutvused. Ku-Kuu peakokk Toomas Leedu, kes on kirglik korilane ja õngemees, saab teha esimese valiku otse paadist - olles tihtipeale kalameestel sadamas vastas. Või on endale sobivad kalad juba telefoni teel broneerinud, kui kalurid alles merelt tulemas. Kahju seda poest kalaotsijatele öelda, aga nii see on!
Ku-Kuu kalarestoranis kalad lihtsalt küpsetatakse ahjus või praetakse pannil ning serveeritakse hooajaliste aiasaadustega. Enam lihtsamaks minna ei saa. Aga palju maitsvamaks ka mitte. Lihtsa toidu valmistamine eriti maitsvaks on omaette kunst ning seda kunsti Kuursaalis vallatakse.
Ku-Kuu kalarestoranil on väga lai valik klaasiga serveeritavaid veine. Kokkade poolt valmistatud hoidised ning Ku-Kuu signatuurkokteilid on äraproovimist väärt. Nendestki leiab saarelt pärit ja kohapeal valmistatud koostisaineid.