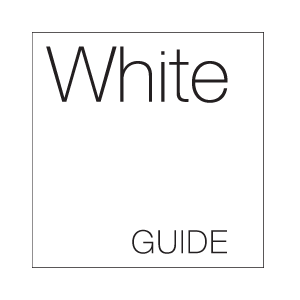 Estonian Restaurant Guide 2017
Found:
2017 marks the tenth consecutive year that the Flavours of Estonia's Restaurant Guide will be pointing you to the best dining places in Estonia. We are celebrating this little anniversary by giving our website a complete transformation and providing you with the largest number of recommended dining places than ever before.
We, Estonians, have always known that Estonia is a land of good food. Recently, however, this knowledge has also started to spread elsewhere. The White Guide Nordic 2017 published the top 60 of the best restaurants in the Baltic States. Half of the listed restaurants were Estonian.
These thirty restaurants are exactly what will start out our restaurant guide. In addition, we will give you recommendations to 72 dining places in Estonia that have been rated by the same methods as in the White Guide.
We wish you a healthy appetite, as the dishes served in the following dining places are the most delicious ones served in the last ten years!