Konrad – from visual arts to culinary art
30. January 2020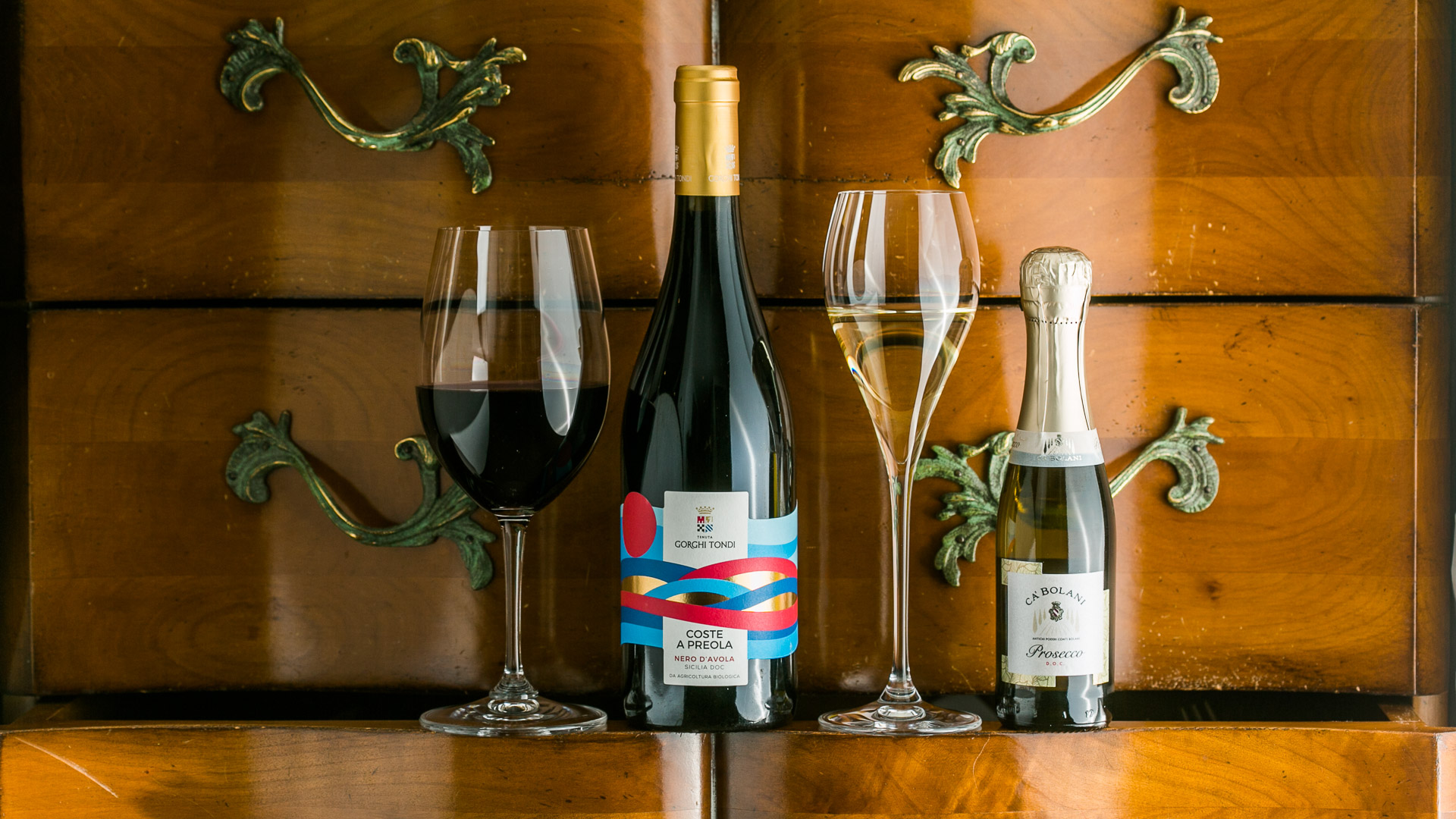 Named after one of Estonia's most famous painters, Konrad Mägi, restaurant Konrad offers flavourful and colourful European cuisine. Based on his lifestyle, Konrad Mägi was very much a citizen of Europe, living and painting in different European cities. Today restaurant Konrad serves dishes that originate from places Konrad Mägi liked the most – Paris, Oslo, St. Petersburg and Helsinki. Try out the restaurant and then spend a night in hotel Palace, which is in the same building and features a reproduction of a Konrad Mägi painting in each room.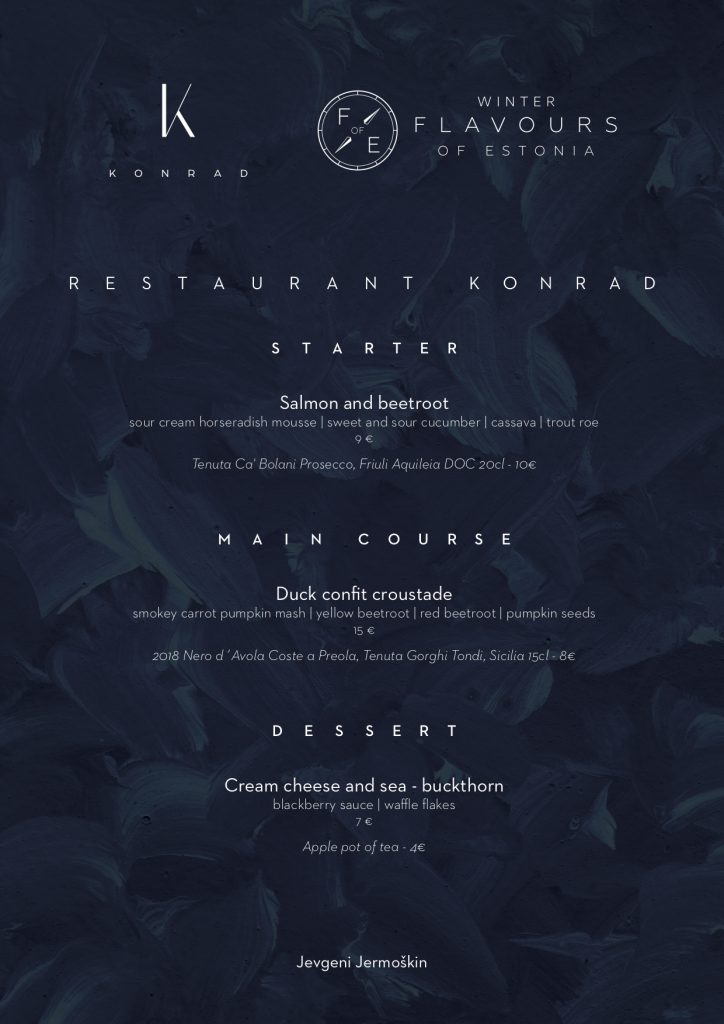 GIVEAWAY!
Win a Winter Flavours of Estonia menu in restaurant Konrad and a night's stay (standard room) in the hotel Palace for two.
To participate:
1. Write your contact details in the form below:
2. Follow Flavours of Estonia on instagram and go tag a friend you would like to go with.
View this post on Instagram
random.org will pick a lucky winner on Wednesday 17th of March.
NB! Entering your contact details also registers you to receive a weekly newsletter with new interesting offers from Flavours of Estonia. You may unsubscribe at any time and already registered users will not get multiple emails.