Palace – room with a pool on the edge of the central square
30. January 2020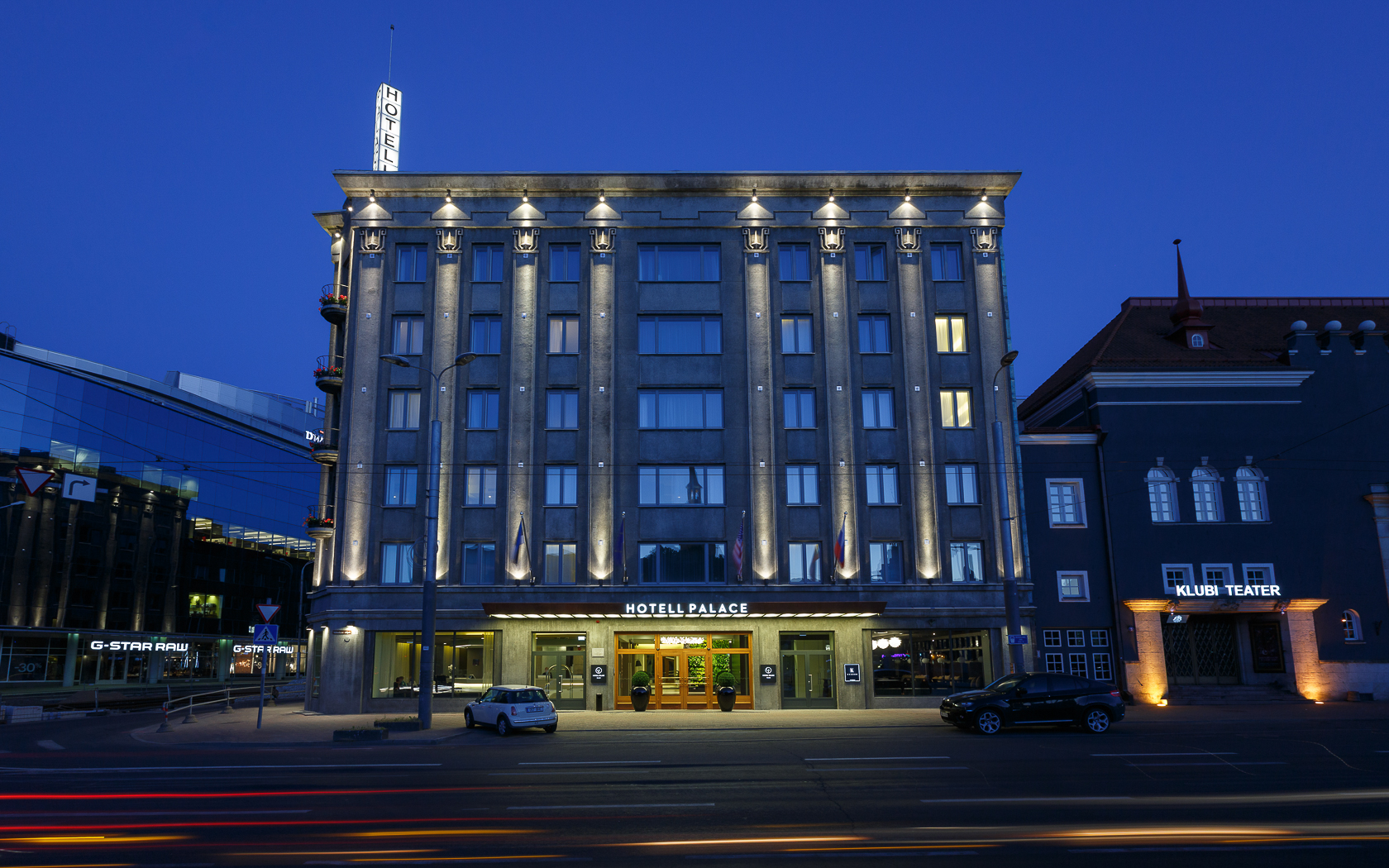 Built more than 80 years ago to serve the most extinguished guests in Tallinn, Palace has had a colourful history, but has now reestablished its former status. Instead of glitz and glamour Palace provides dignified peace and quiet in the midst of city centre clamour. Delicious flavours and relaxation on the corner of the city's busiest intersection. Definitely pack your swimsuit. A visit to Palace is not complete without trying out the wellness centre.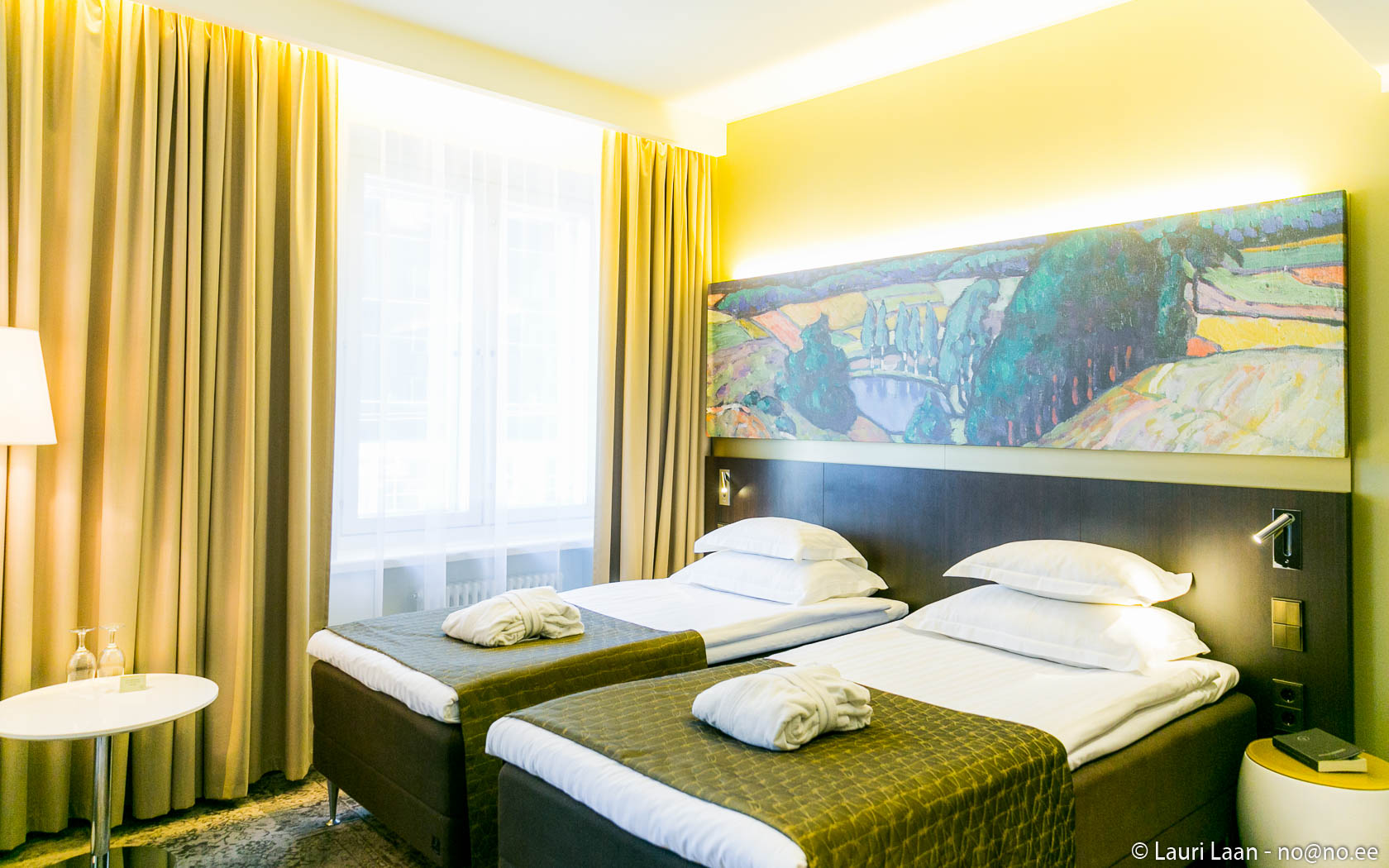 GIVEAWAY!
Win a Winter Flavours of Estonia menu in restaurant Konrad and a night's stay (standard room) in the hotel Palace for two.
To participate:
1. Write your contact details in the form below:
2. Follow Flavours of Estonia on instagram and go tag a friend you would like to go with.
View this post on Instagram
random.org will pick a lucky winner on Wednesday 17th of March.
NB! Entering your contact details also registers you to receive a weekly newsletter with new interesting offers from Flavours of Estonia. You may unsubscribe at any time and already registered users will not get multiple emails.