Wicca – unique Estonian flavours
30. January 2020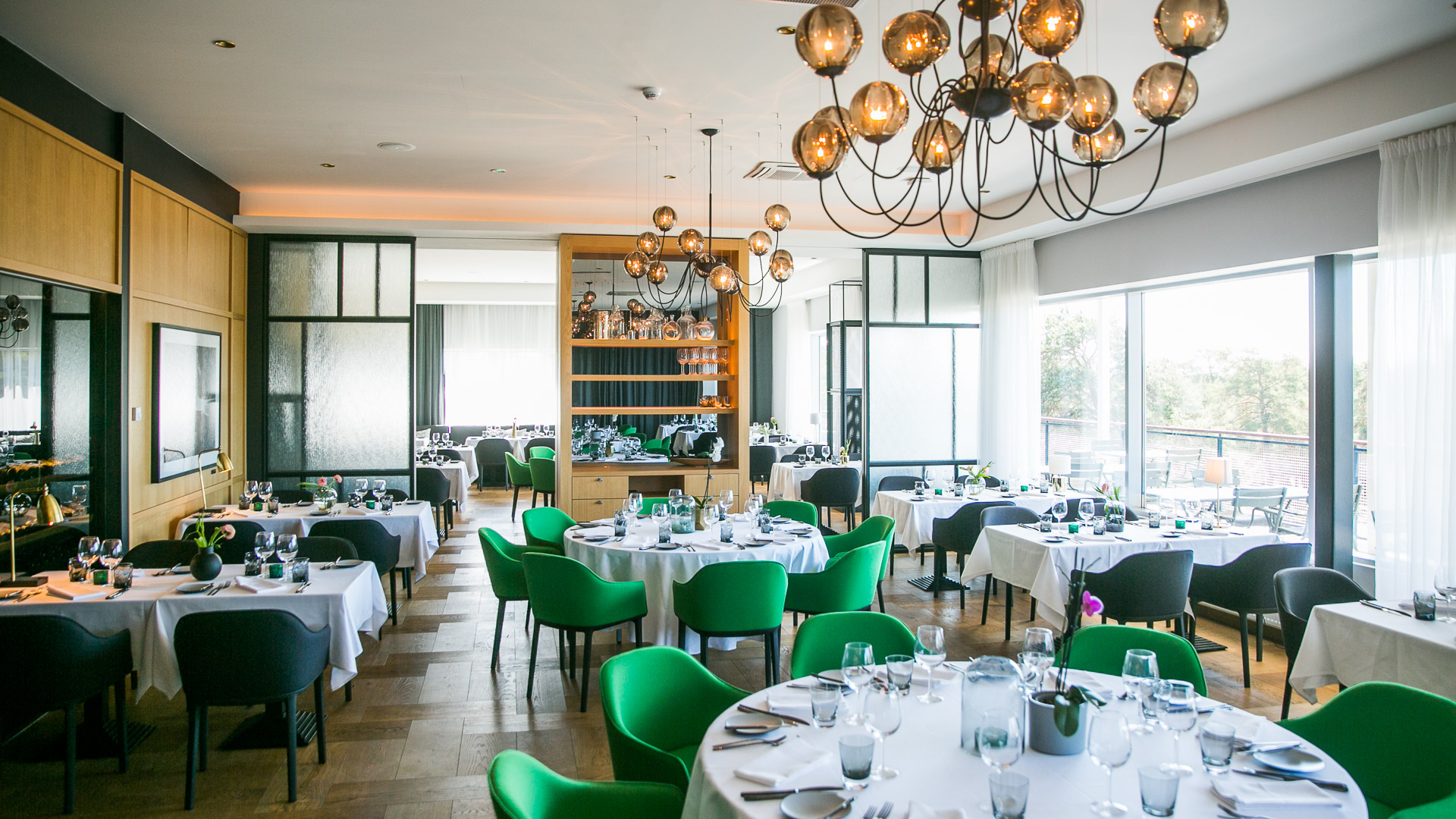 It is always interesting to go to restaurant Wicca, even if you have been many times before. The food here is clearly set apart from what is offered elsewhere. Firstly because of the ingredients. They are always local, but ones not often used. And then the way food is prepared. Traditional flavours are melded into new combinations. This is why Estonia tastes different in Wicca.
Wish to experience it?
Enter to win a free one night accommodation for two in a Standard class room with breakfast and unlimited use of water and sauna centre. 3-course dinner from special menu for two at a la carte restaurant Wicca. 
To take part in the giveaway:
1.Write your contact details in the form below.
2.Follow Flavours of Estonia on Instagram.
View this post on Instagram
3.Go to Flavours of Estonia Facebook and tag a friend you would like to go with
random.org will pick a lucky winner on Wednesday 5th of February.
NB! Entering your contact details you will be receiving a weekly newsletter with new interesting offers from Flavours of Estonia. You may unsubscribe if you wish and already registered users will not get multiple emails.