Laulasmaa Spa Hotel – one day of holiday feels like multiple
30. January 2020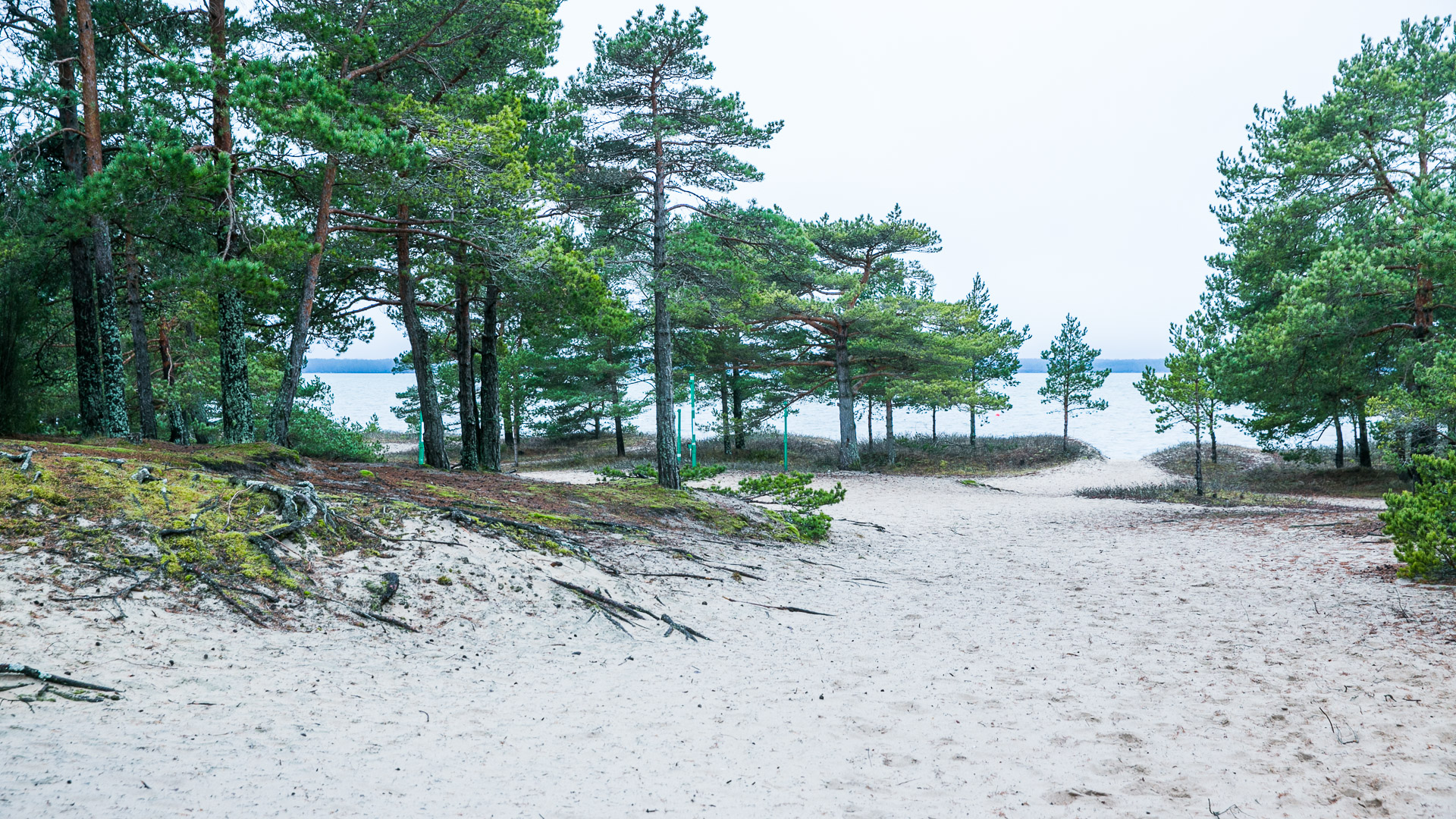 Laulasmaa means 'singing land' in Estonian and legend has it the name came from the 'singing' sand. When you walk on the sand here, it makes a unique sound, a bit similar to cold snow. There isn't a better place for a spa hotel than by the sea, surrounded by a pine forest, still close to the city. Nature, spa rituals and really good, always seasonal food make Laulasmaa Spa Hotel a place where one day of holiday feels like multiple.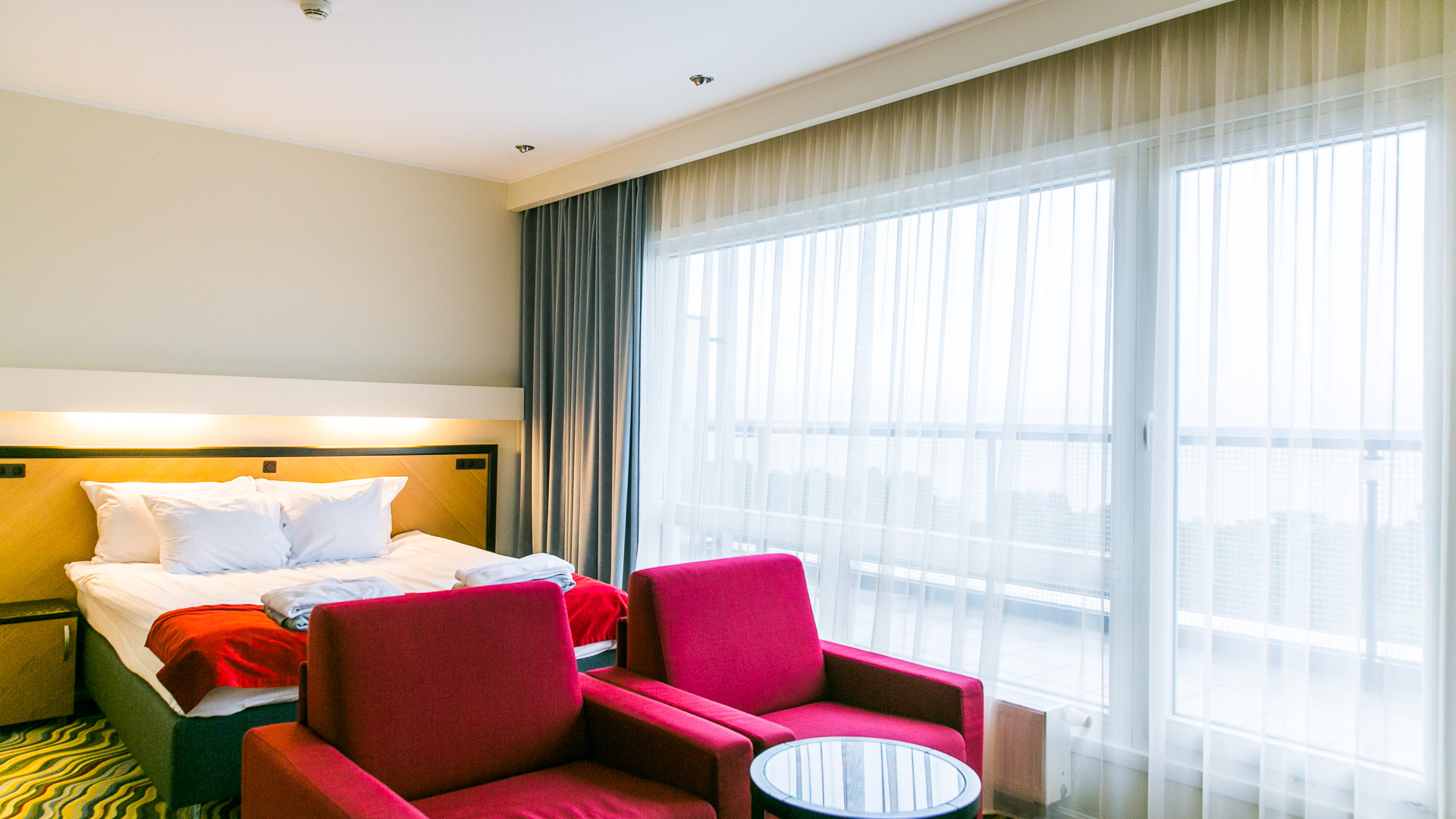 Wish to experience it?
Enter to win a free one night accommodation for two in a Standard class room with breakfast and unlimited use of water and sauna centre. 3-course dinner from special menu for two at a la carte restaurant Wicca. 
To take part in the giveaway:
1.Write your contact details in the form below.
2.Follow Flavours of Estonia on Instagram.
View this post on Instagram
3.Go to Flavours of Estonia Facebook and tag a friend you would like to go with
random.org will pick a lucky winner on Wednesday 5th of February.
NB! Entering your contact details you will be receiving a weekly newsletter with new interesting offers from Flavours of Estonia. You may unsubscribe if you wish and already registered users will not get multiple emails.