Why Ungru Guesthouse?
27. July 2021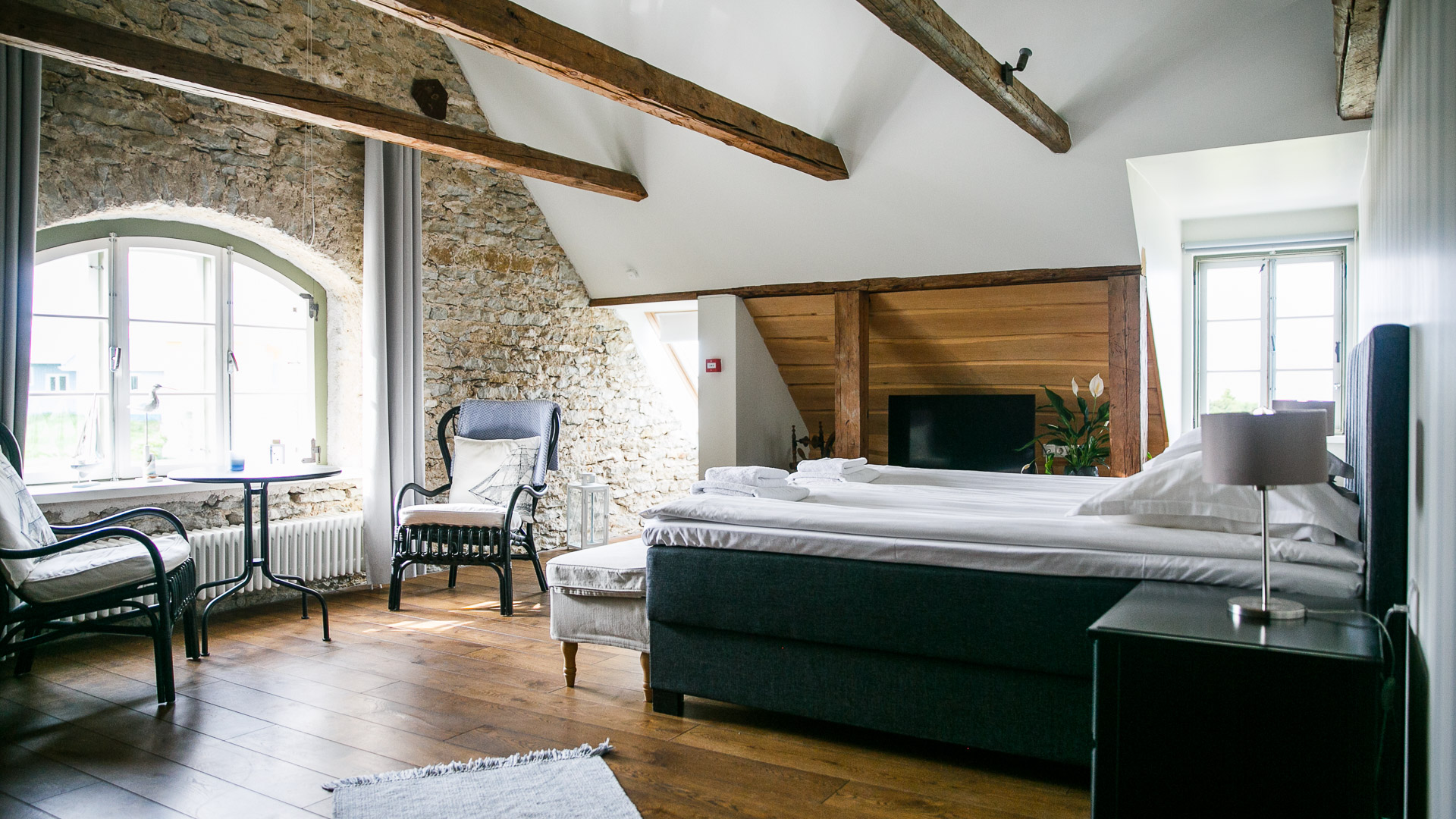 Count and collective farm. The guest house in the historic customs building of Hiiumaa Suursadam harbour offers unique stories and milieu. There are many tales of the ventures of the count who lived here. However, looking out of some windows, you will think you see a Soviet-era collective farm.
Comfortable and tasteful. The views are exciting, and the rooms are the most comfortable and elegant on offer in Hiiumaa. The view out the window in some rooms is like a continuation of the room itself.
Restaurant. It is hard to say which is more important here, accommodation or restaurant. Don't spend too much time trying to figure that one out, both are best in Hiiumaa.