Why Grand Rose?
27. July 2021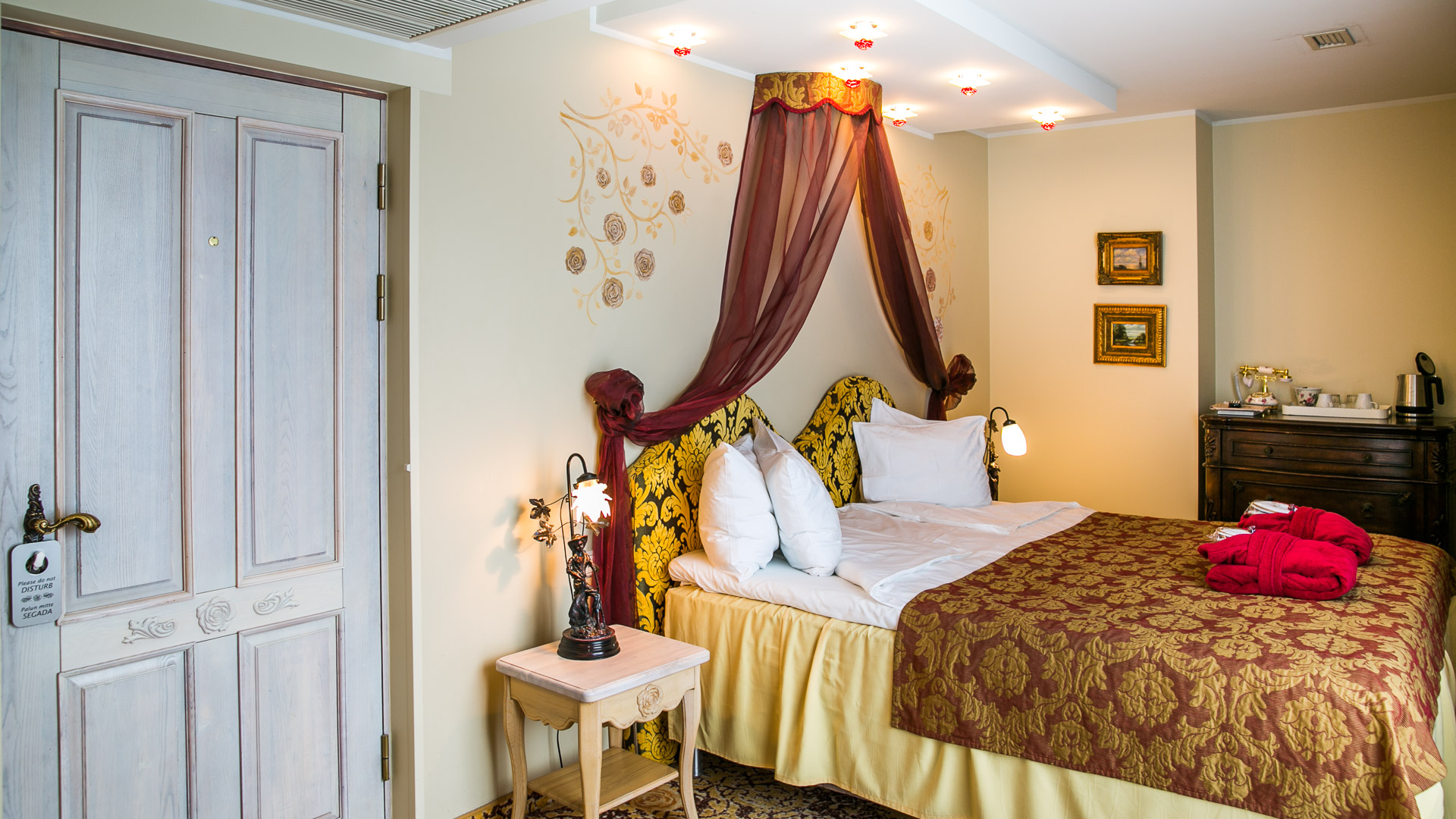 Local favourite. Foreign languages and customs are not to everyone's liking. Saaremaa's spa hotels draw people from all over Europe like a magnet. Grand Rose's magnetic field seems to be specially tuned to locals.
Summer mood. In summer, most of the hotel's activity is centred around the spacious courtyard terrace. Here you can have everything from sauna to champagne.
Food and drink. The restaurant's new family is hardworking, ambitious and flavour-conscious. Otherwise, everything in the restaurant is still as it has been before, but the flavours are brand new. Clean and fresh. Local and international.