Lee. Estonian international cuisine.
29. June 2021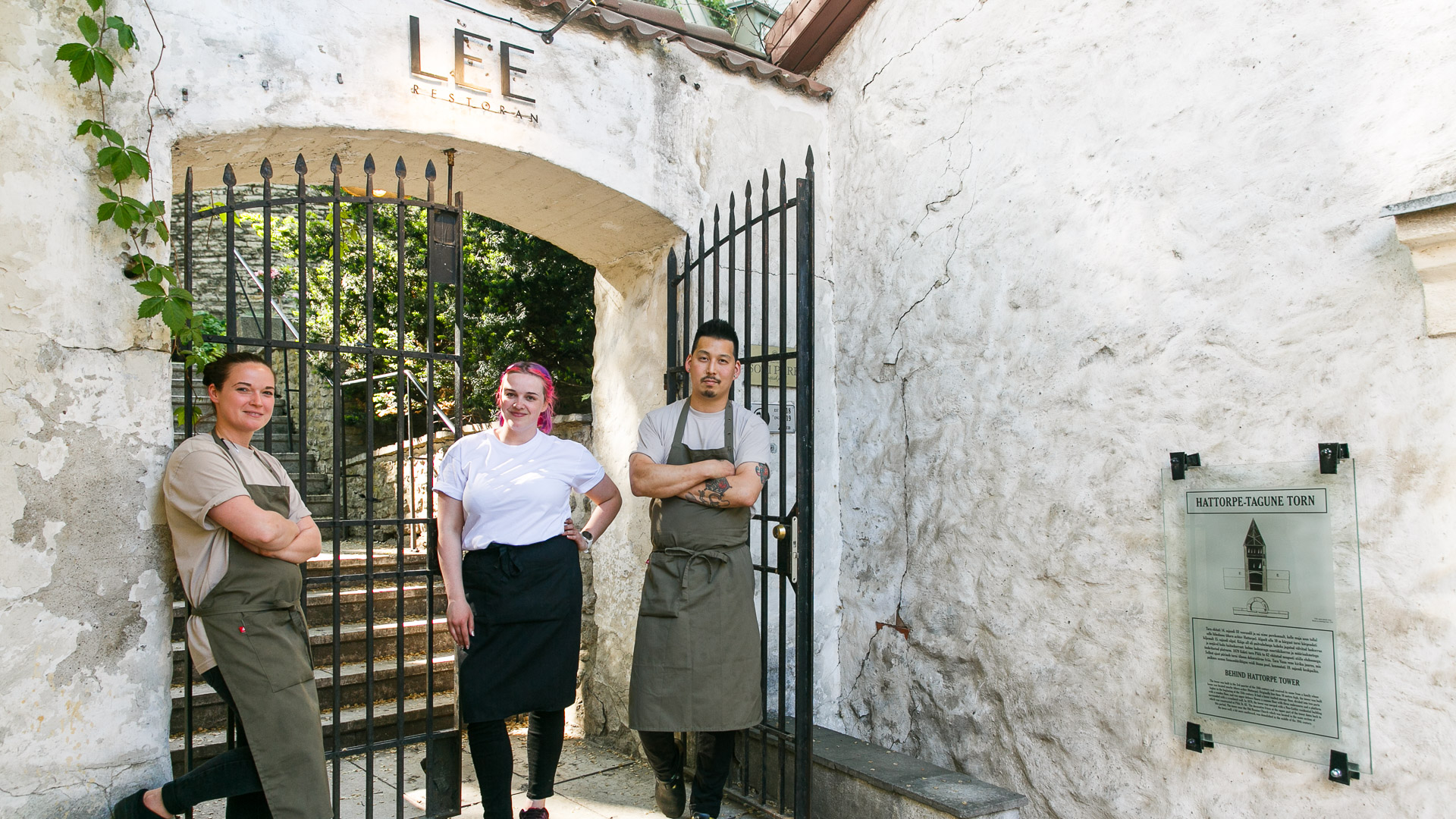 What on Earth is that? I don't know why our food memory in Estonia is so short. We squeeze what is considered Estonian cuisine into a tiny box with no room to grow.
To think outside that box, you need to go and cook in food meccas around the world. Then, when you decide to come back, it is best to bring along a foreign chef free from the taboos of Estonian food culture. This is precisely what Annika Uibo did after launching her career in resto Leib. She is now back in Tallinn with a Japanese co-worker and partner.
Leib became Lee. All that is left of the former restaurant is the bread, as tinkering with something holy requires exceptional courage.  Everything else is entirely new. Estonian whitefish has not been quick-salted but instead cut into tataki. The cucumbers are chopped and piled into a uniform stack reminiscent of a small woodpile, and beef tongue is served with a miso sauce made from black bread.
This is what Estonian cuisine becomes when it is taken out of the box. Surprising and more talkative than Estonians. Definitely worth trying. By sharing meals in a group of four, you can taste everything Lee has to offer in one long evening.