Hõlm – winter dishes straight from the garden
30. January 2020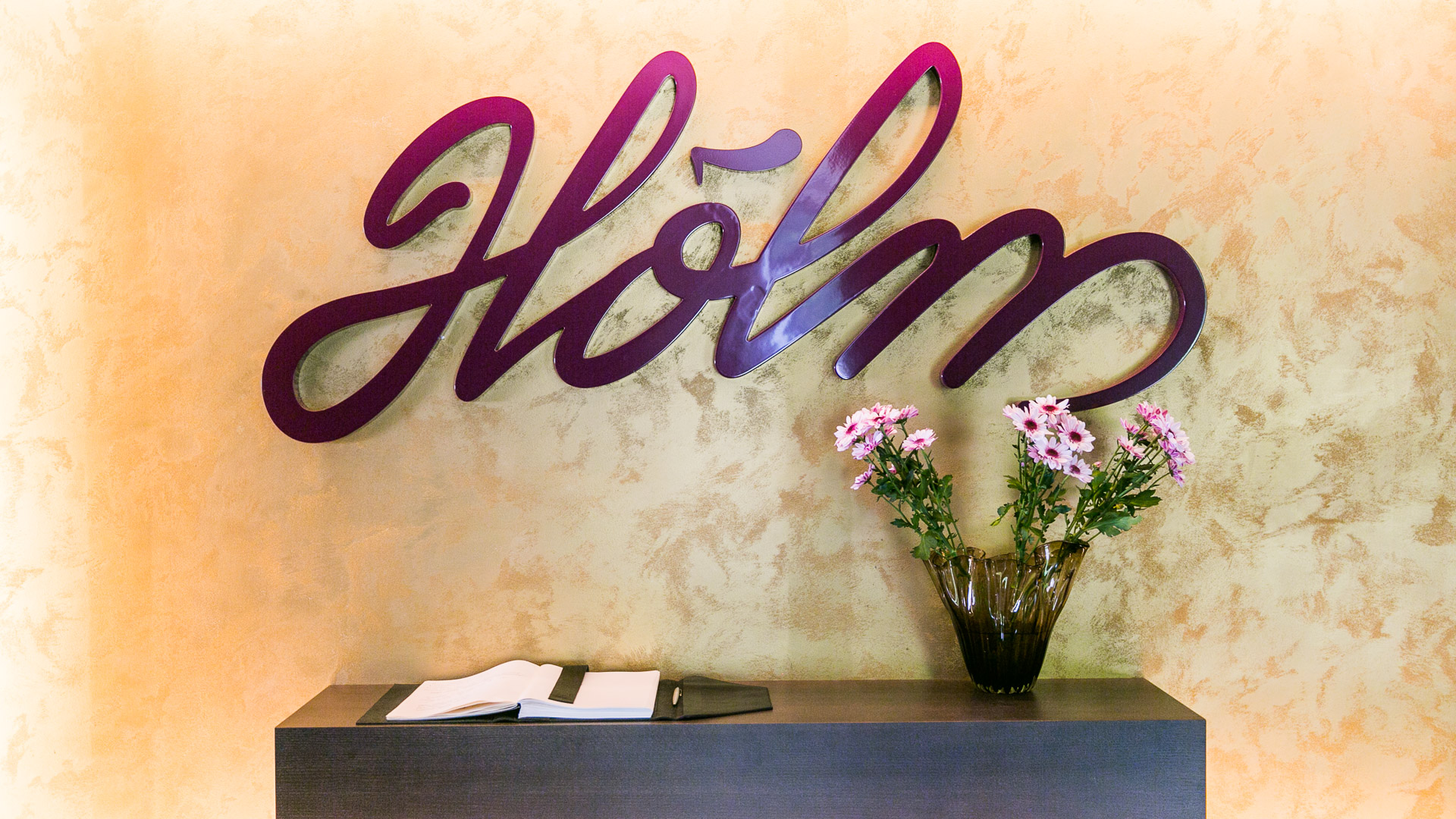 Hõlm is a modern restaurant, but old traditions are still cherished here. Most dishes are based on the wisdom from a hundred-year-old recipe book. The most important ingredients from the flavour point of view are grown at the restaurant's own garden. A restaurant with its own garden in the city centre is a rare sight. One of the peculiarities of tiny Estonia.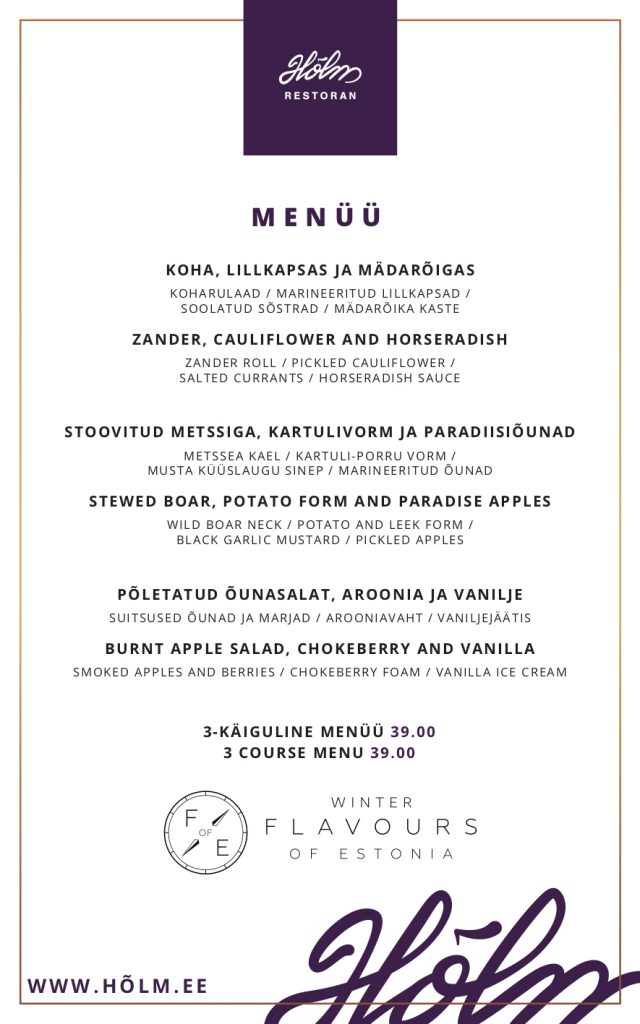 GIVEAWAY!
Win a Winter Flavours of Estonia menu in restaurant Hõlm and a night's stay (standard room) in Hotel Lydia in Tartu.
To participate:

1. Write your contact details in the form below:


2. Follow Flavours of Estonia on instagram and go tag a friend you would like to go with.
View this post on Instagram
random.org will pick a lucky winner on Wednesday 10th of March.
NB! Entering your contact details also registers you to receive a weekly newsletter with new interesting offers from Flavours of Estonia. You may unsubscribe at any time and already registered users will not get multiple emails.