Fotografiska – 360 degrees of creativity
13. June 2021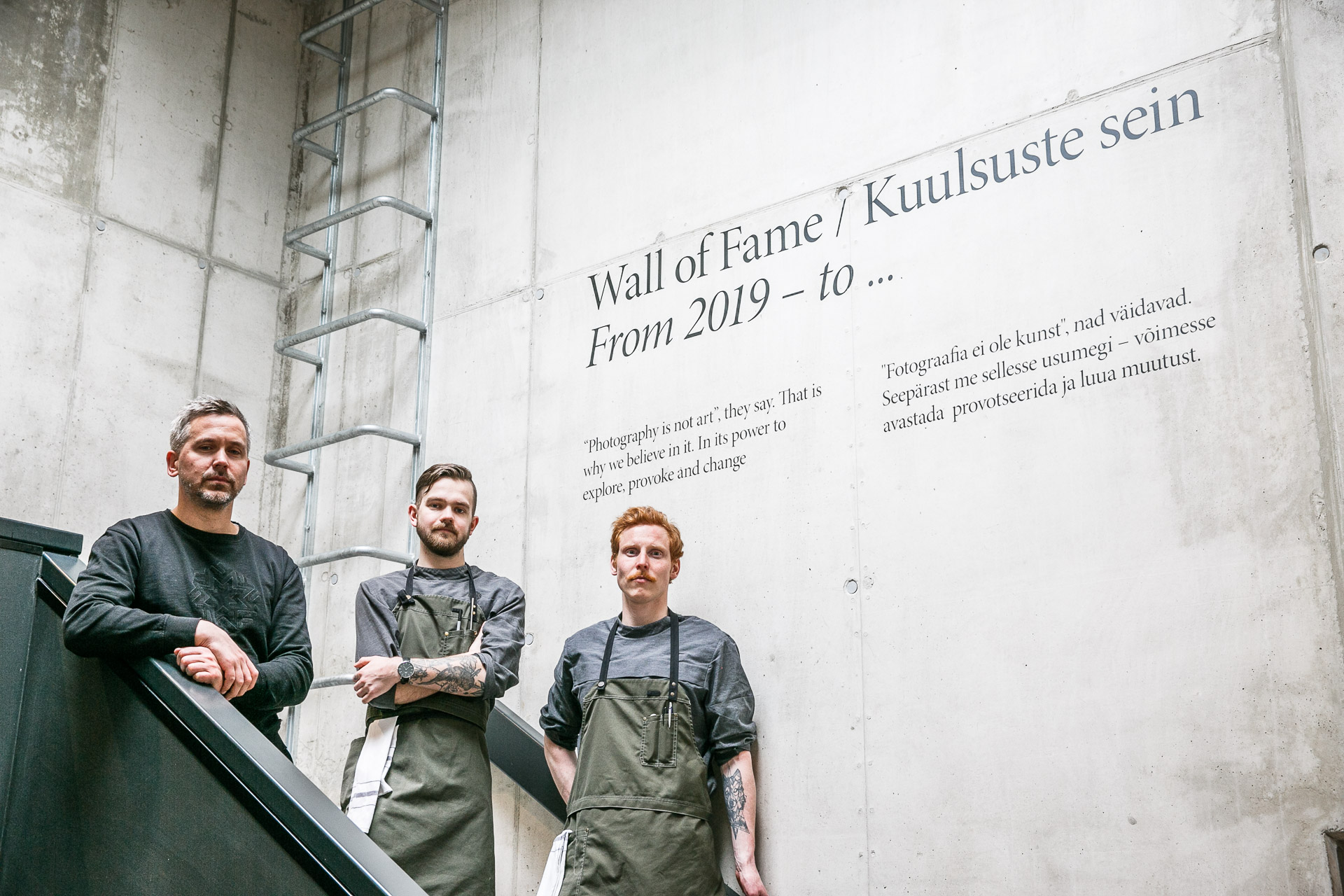 Located on the sixth floor, restaurant Fotografiska offers a 360-degree view of the surroundings. This view is an interesting medley. It starts with the medieval towers of the old town, passes the remains of the Soviet-era railway depot and finally caresses the gaze with vast open space.
The restaurant's tasting menu 360 degrees is inspired by this view. Every chef in the restaurant can suggest dishes for the menu. The only rules are that the ingredients must be seasonal and used from nose to tail (or root to top). 
This is how dishes that are exciting for both food makers and eaters are born. Fotografiska restaurant is one of the hottest places in Tallinn this summer.