Apple- and berry-flavoured Estonia
10. April 2019
Estonia is gaining a reputation as a land of excellent food. But good food should always be accompanied by a good drink. Throughout the history of Estonia, beer has been the drink of choice. We now have a wide variety of different craft beers from various breweries. Unfortunately, ciders and berry wines do not receive as much attention as beers, but this will soon change. More and more domestic drinks are featured in the drink menus of fine Estonian restaurants and therefore, it can be said that Estonia tastes like apples and berries.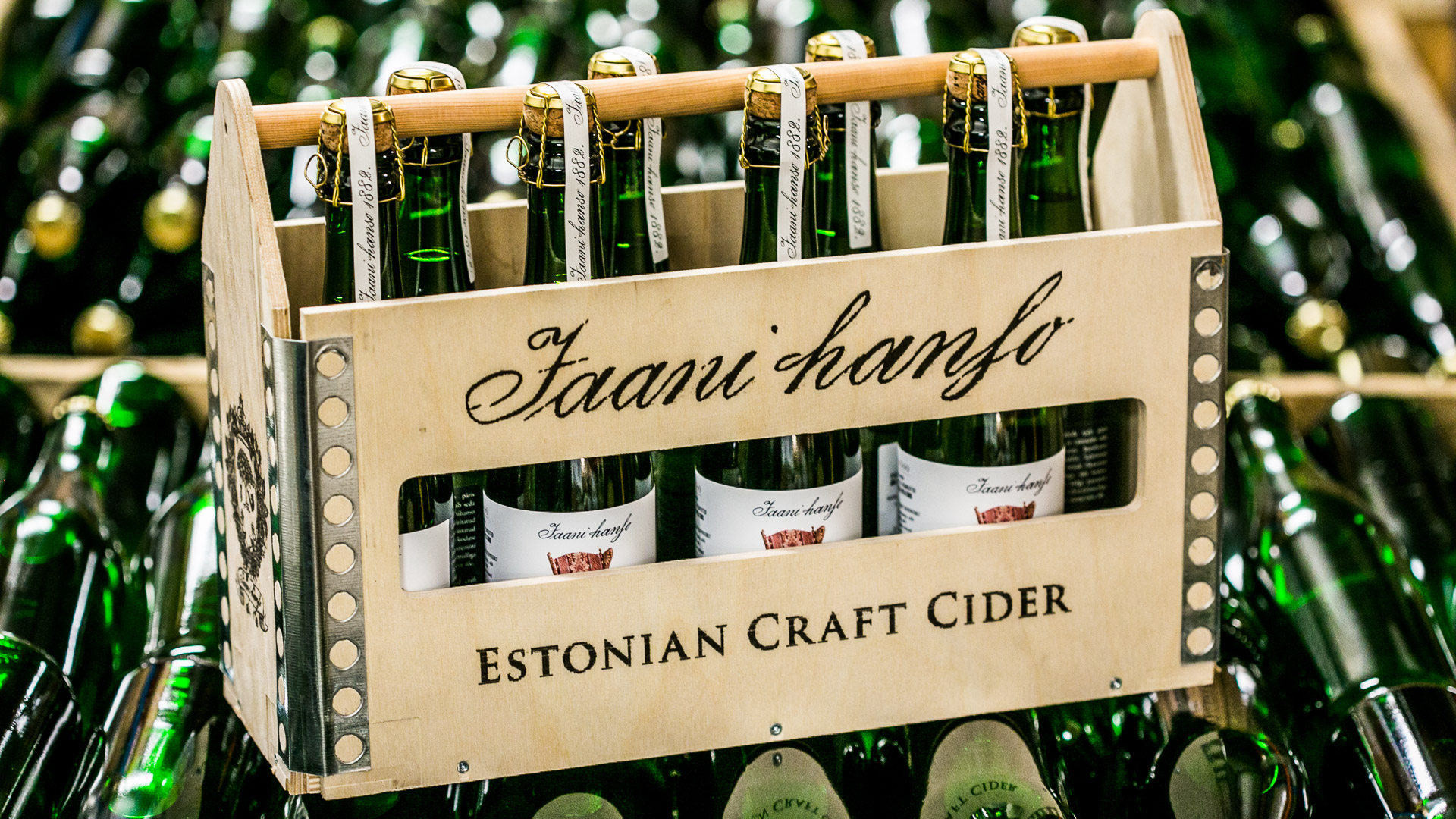 Apple trees can be found at every country home in Estonia. Often, their fruits are a bit too sour for eating, though. People used to press these apples into juice, but lately, it has become popular to ferment the juice into cider. The best ciders in Estonia are made in Pärnu County. Jaanihanso, the most popular cider house, makes the bulk of their drinks using the traditional method and they are Estonia's largest exporter of craft cider.
Tori Cider Farm, another cider maker in Pärnu County, is also growing rapidly. In addition to ciders, they also make rhubarb sparkling wine using the traditional method. Pärnu County is where the best Estonian ciders and berry wines are made. In the past, berry wines were predominantly sweet, but Mamm&Frukt has set the trend of making drier wines that would be more suitable for accompanying various salty foods.
Traditionally, manors mainly produced vodka, but now, Estonia also has its first wine manor. The Hein family, a renowned winemaking family, is restoring the former Allikukivi manor, which is open for visiting and wine tastings upon reservation.
The drinks of Pärnu County are well represented in the top hotels of Pärnu such as Rannahotell, Hedon Spa & Hotel, and Ammende Villa.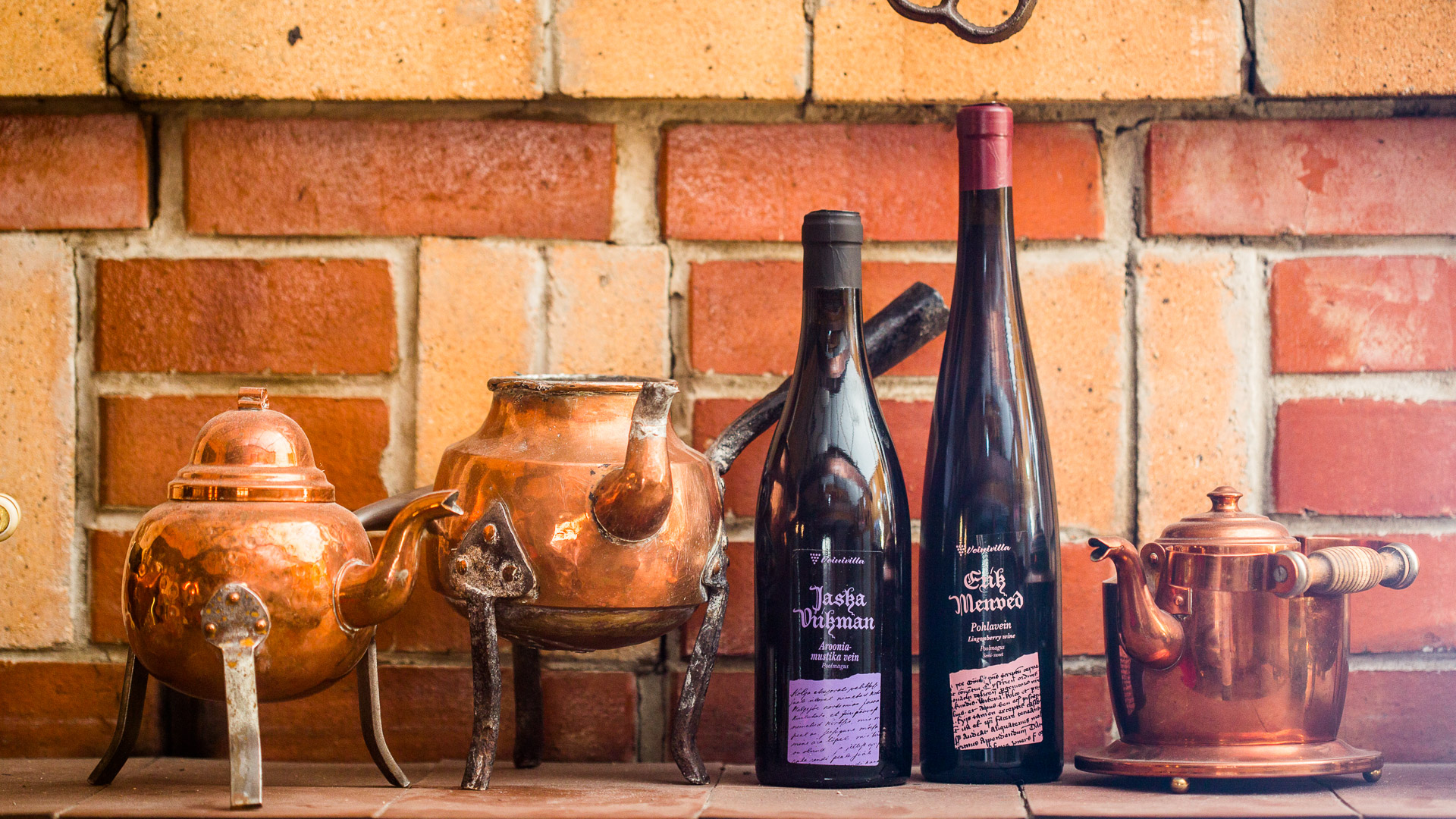 Valgejõe Veinivilla is one of the most historic and renowned winemakers in Estonia. They are located 50 kilometres from Tallinn and are also open for visiting and wine tastings upon reservation. In addition to winemaking, they also sell wine accessories and hold an annual competition of homemade wines.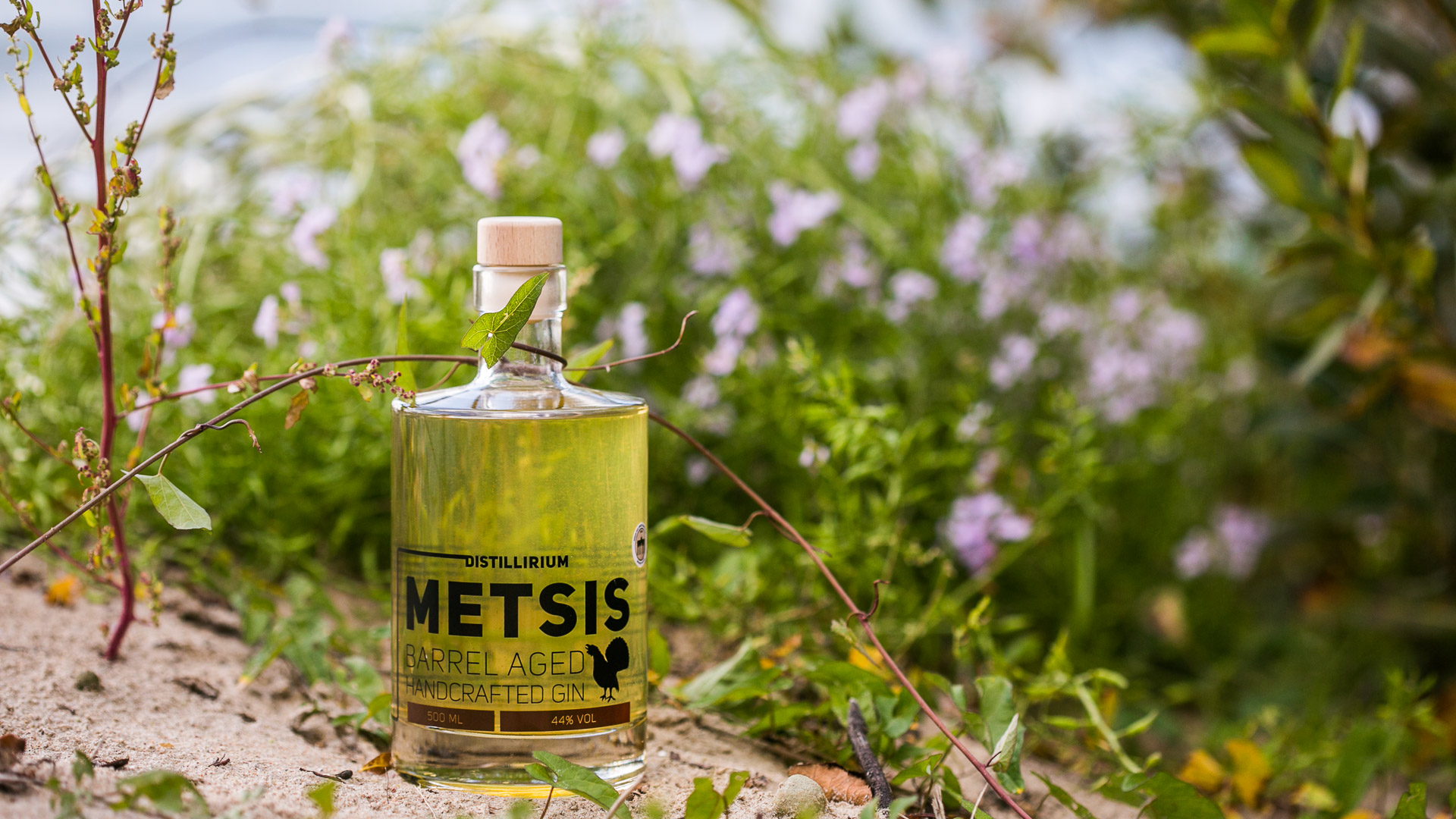 Making craft gin is also fashionable in Estonia. The most famous craft gin is the Metsis Gin, which is available in many fine restaurants in Estonia.