Why Telegraaf?
27. July 2021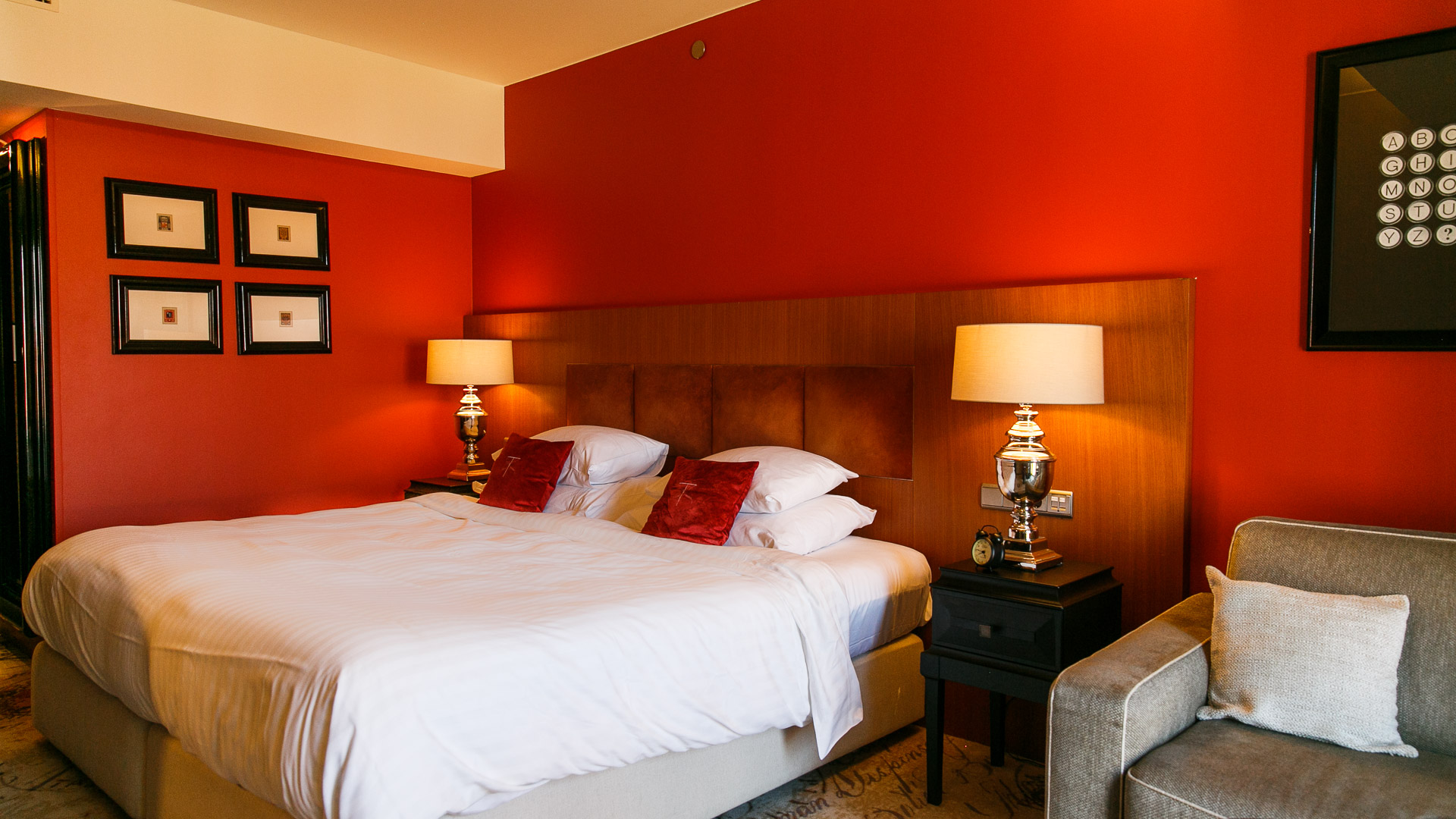 Are you a VIP? You certainly will be when staying in Telegraaf. It is the most prestigious hotel in Tallinn, where the most important guests of the city stay. However, the hotel's high standards of service extend to all customers. This summer in particular, the value for money is outstanding.
Milieu. The hotel has an exceptionally comfortable boutique spa for its guests. After pampering you can continue to relax in the hotel's courtyard, where you may notice a sense of privilege emerging. There is no other courtyard in Tallinn's old town that is quite as magnificent.
Tchaikovsky. The hotel's restaurant is at least as famous as the hotel itself. Known for high quality that has remained unchanged for decades, the restaurant also has a milieu unlike any other restaurant in Tallinn.