Why Palace?
27. July 2021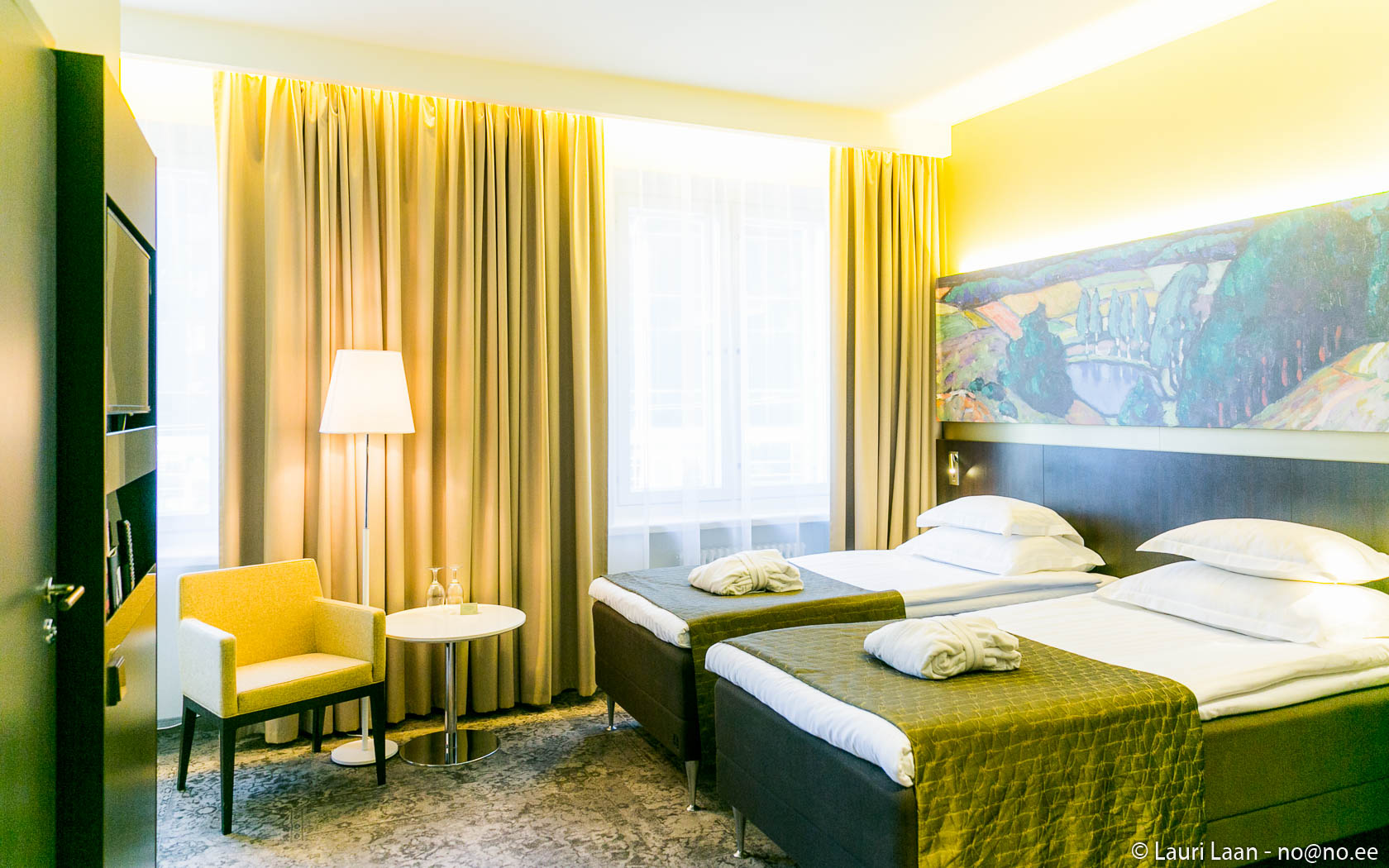 Best In Tallinn. The hotel has been voted the best hotel in Tallinn by its guests for years. Why? There are several different reasons. Some guests appreciate the central location, others the high quality of service or relaxation options after a busy workday.
Konrad Mägi. Each hotel room is made unique by reproductions of various paintings by Konrad Mägi, one of Estonia's best-known artists. Palace is Tallinn's only art hotel.
View. No other hotel in Tallinn offers views of Freedom Square. It's worth experiencing!