Why London?
27. July 2021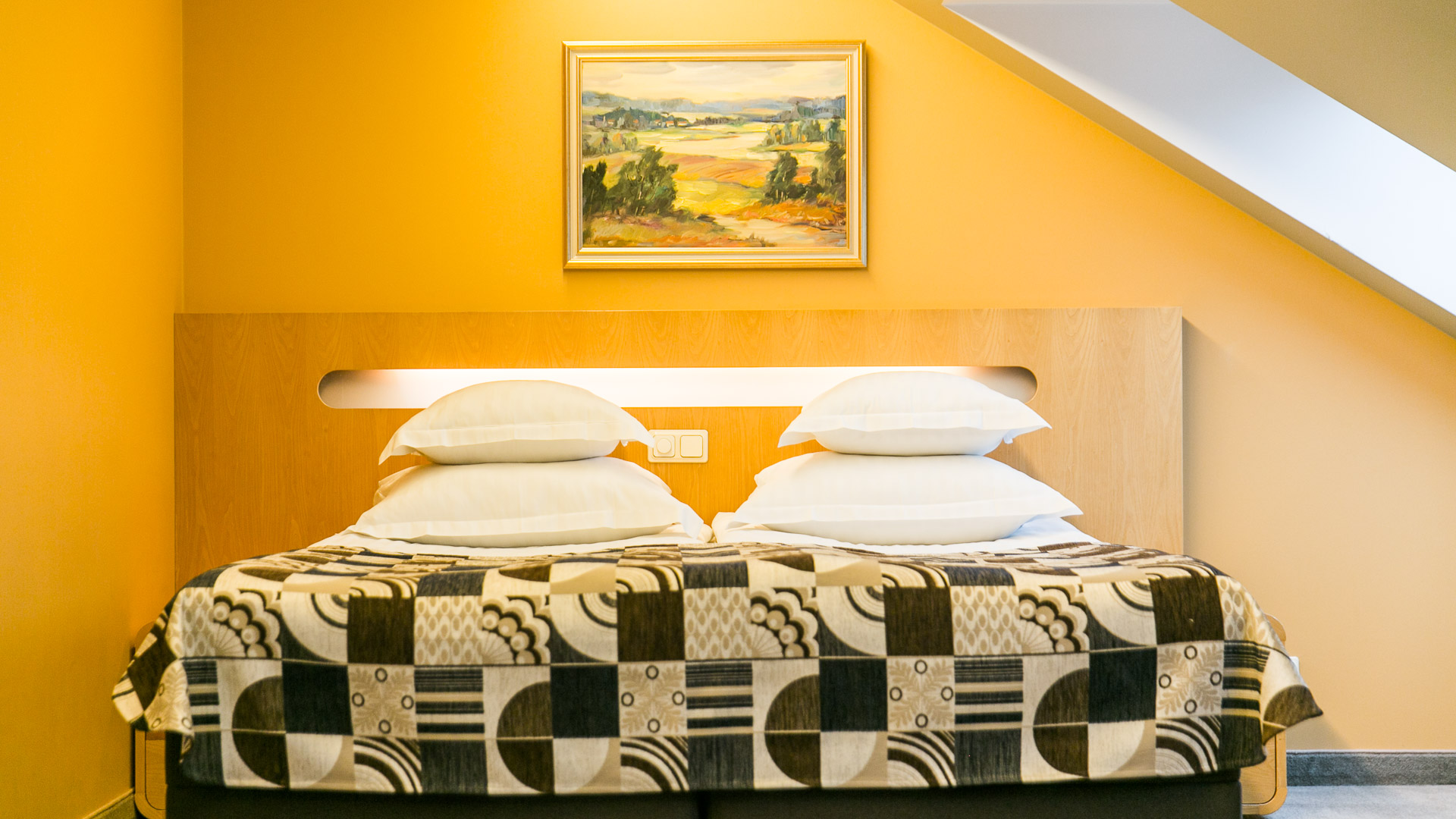 Location. No other hotel in Tartu is more centrally located. Here you can enjoy a lazy life if walking seems like too much effort, everything important is nearby.
Flavours. Are you a foodie and adore great food? Then you should know that the most trendy flavours of Tartu are born on the street where London is located. From some rooms you can even see the hustle in restaurant kitchens and customers enjoying the results of that hard work.
London. Do you have unforgettable memories from this city? Hotel London in Tartu, with its timeless elegance and dignity, is definitely worthy of its name.