Why Kernu Manor Hotel?
27. July 2021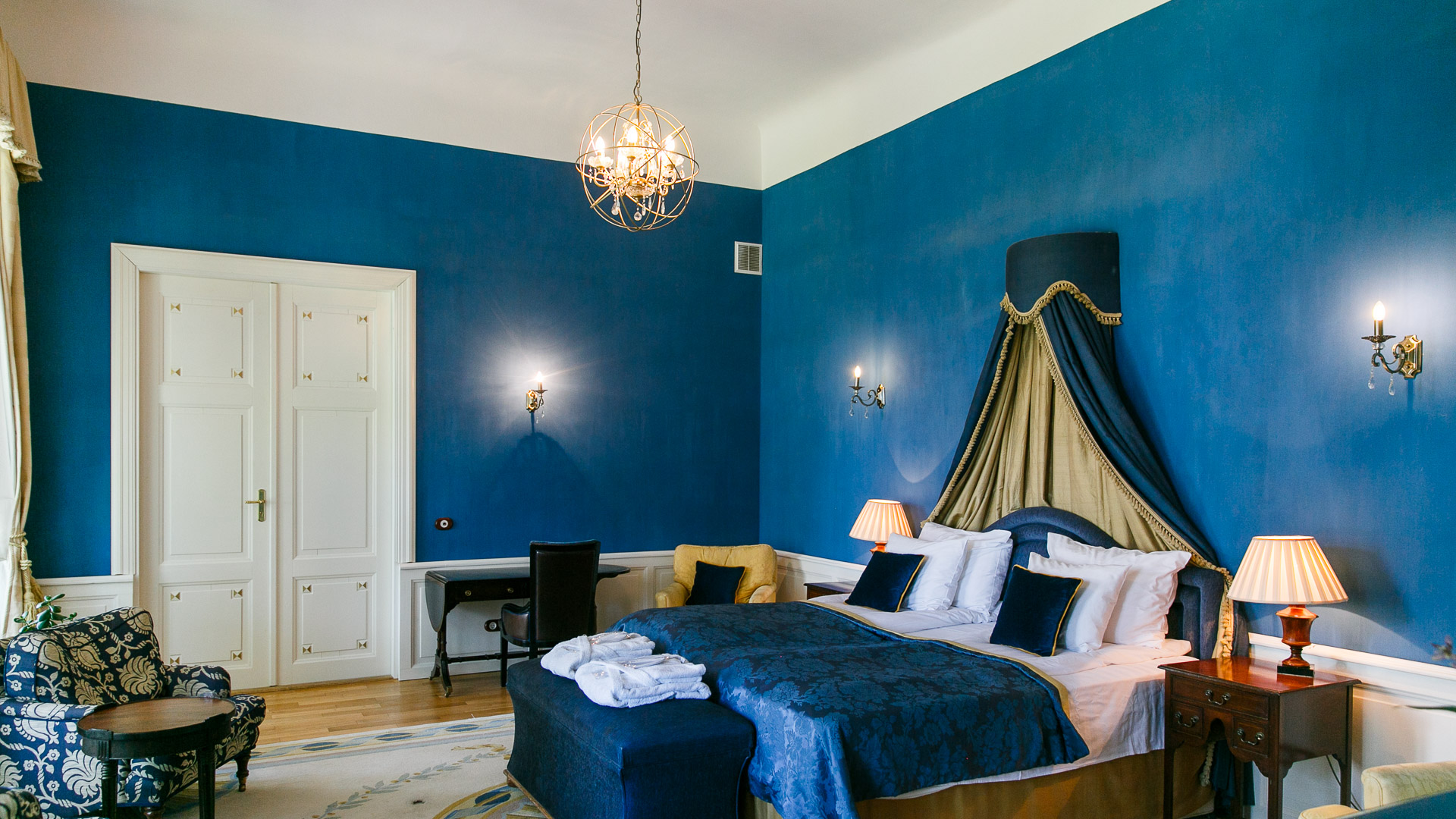 Distinctive manor romance. Kernu Manor puts you in a unique space of mind. You are likely to feel like you are visiting someone's home and actually, you are. The interior emphasises that time stands still here. Everything modern, along with the fast pace of everyday life, is left behind at the junction to Kernu.
Aroma. Yes, Kernu Manor has a particular smell. Perhaps not a smell, but rather an authentic historical aroma.  It feels exclusive.
Flavour. MuSu Manor Restaurant gives you a taste of Kernu Manor. The dishes here are classic and timeless, as if they were made to be enjoyed after settling into the historic surroundings.