Why Ekesparre?
27. July 2021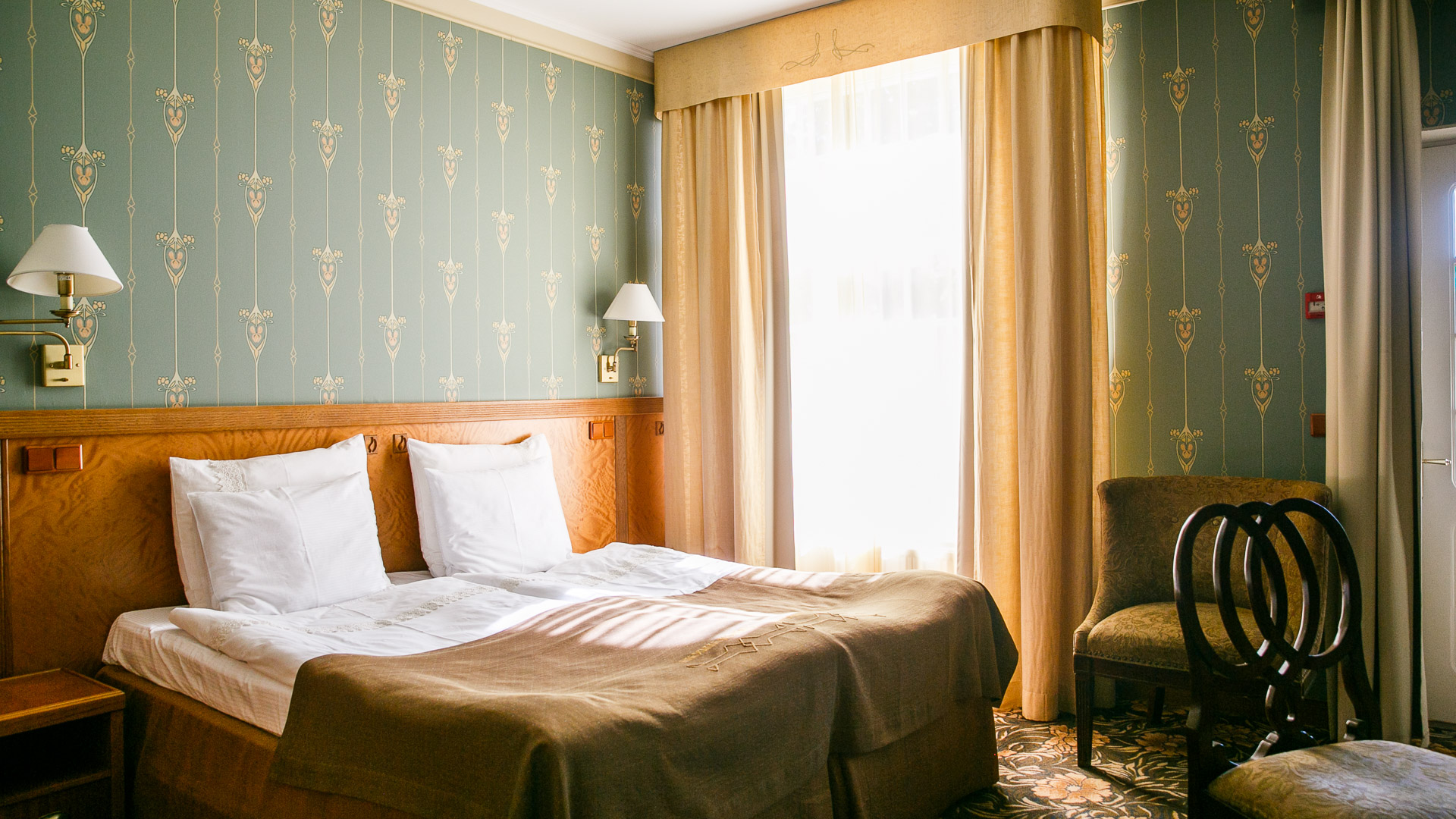 Fairytale house. It is the only way to describe the tiny wooden house across the moat from the Kuressaare Castle. Discreet, yet very respectable service and isolation from the rest of the world create a fairytale-like ambience.
Creature comforts. Life in the boutique hotel is comfortable in and out of the room. Elegant breakfast with sparkling wine. The lobby and yard are perfect for an afternoon or evening drink. The library is a good place for a bit of solitude.
Privacy. In Ekesparre you can enjoy privacy second to none in Kuressaare. All the way from the car park to the hotel yard is hidden from prying eyes.