Why Arensburg?
27. July 2021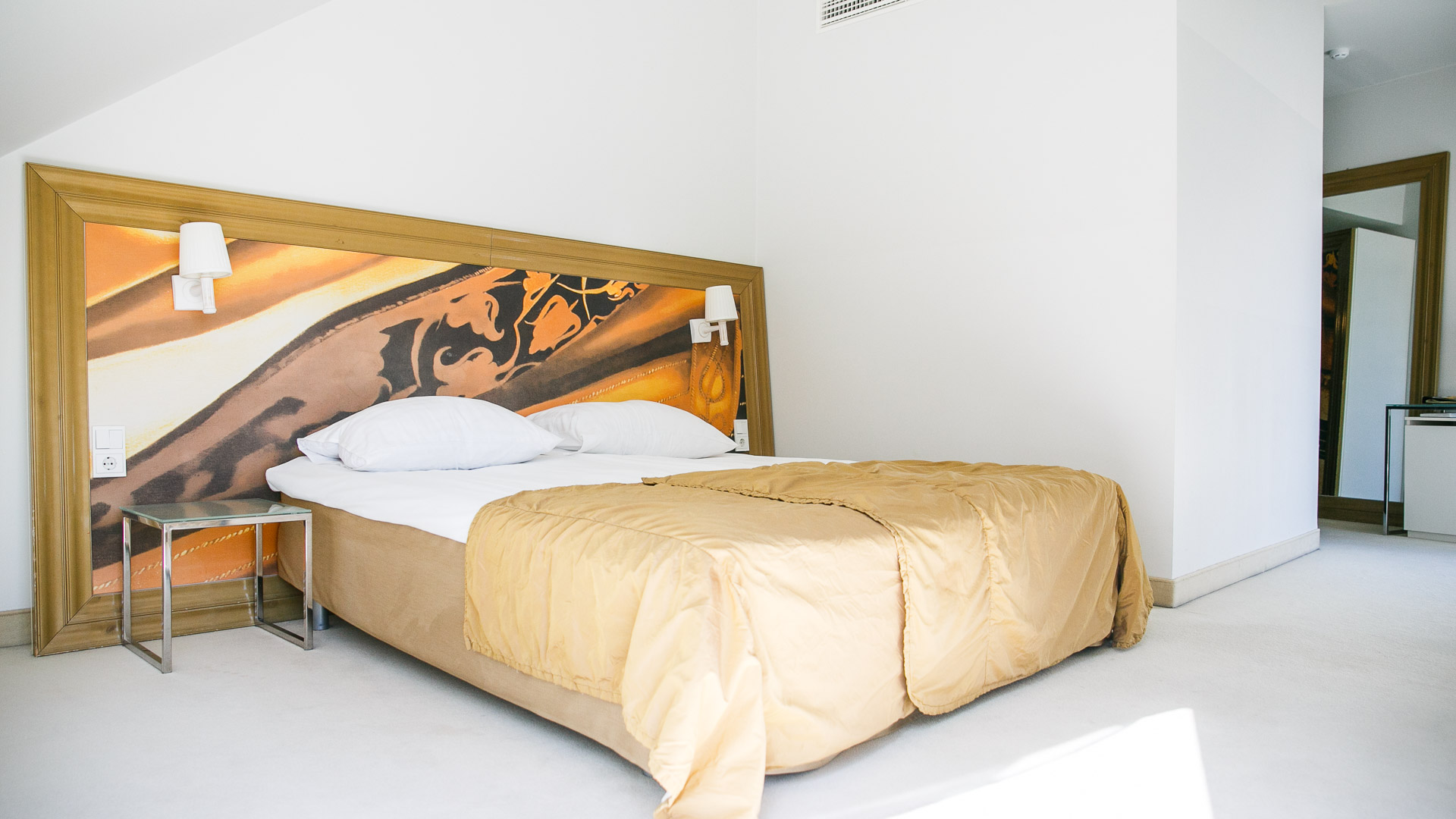 Respectable. This is the first impression the hotel, in a building more than three hundred years old, gives of itself. This impression lasts for the entire duration of your stay.
Cultural Garden. The hotel has its own garden, where concerts and performances take place in summer. These are often good reasons to plan a trip to Kuressaare.
Boutique spa. A respectable hotel should have a respectable spa. One of the smallest in Kuressaare, but also one of the most private.
5845