Vihula – brings winter from the cellar to the plate
30. January 2020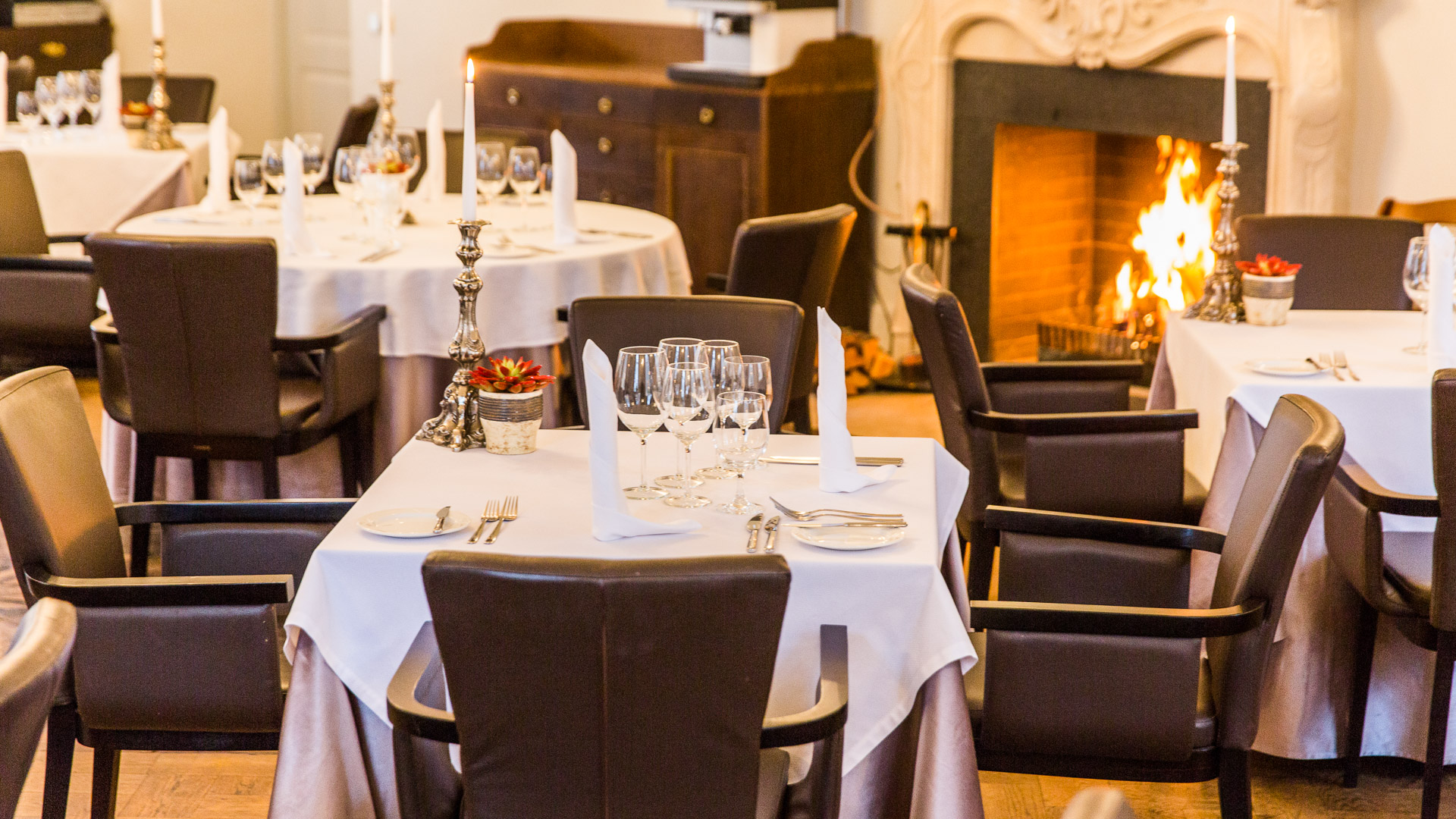 Life in Vihula manor is like in the old days. Food arrives on the plate via the shortest route – straight from the manor cellar. Carrots, swedes, and cabbages still have that good old flavour. To get the best culinary experience from this restaurant, you must spend the night at the manor hotel. Then you can experience time standing still, allowing you to fully savour the moment.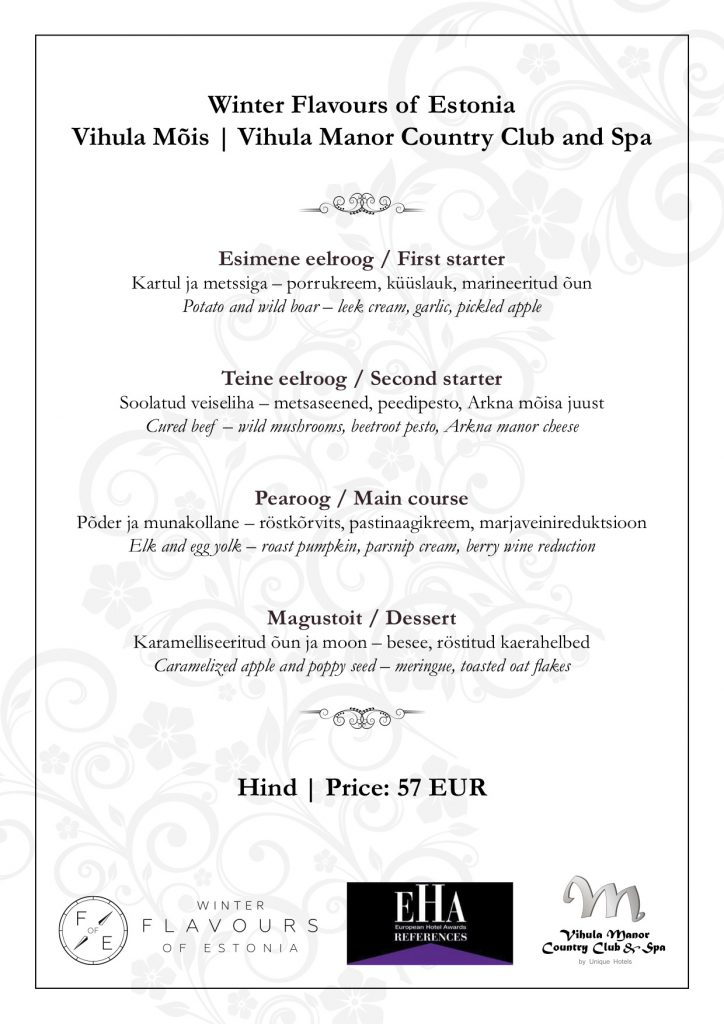 Wish to experience it?
Enter to win a night's stay and Winter Flavours of Estonia dinner at Vihula Manor restaurant for two.
To take part in the giveaway:
1. Fill in your contact details in the form below.
2.Follow Flavours of Estonia on Instagram.
View this post on Instagram
3. Go to Flavours of Estonia Facebook page and tag a friend you would like to go with.
random.org will pick a lucky winner on Wednesday 5th of February.
NB! Entering your contact details also registers you to receive a weekly newsletter with new interesting offers from Flavours of Estonia. You may unsubscribe at any time and already registered users will not get multiple emails.