V Spa and Conference Hotel – entire city in one building
30. January 2020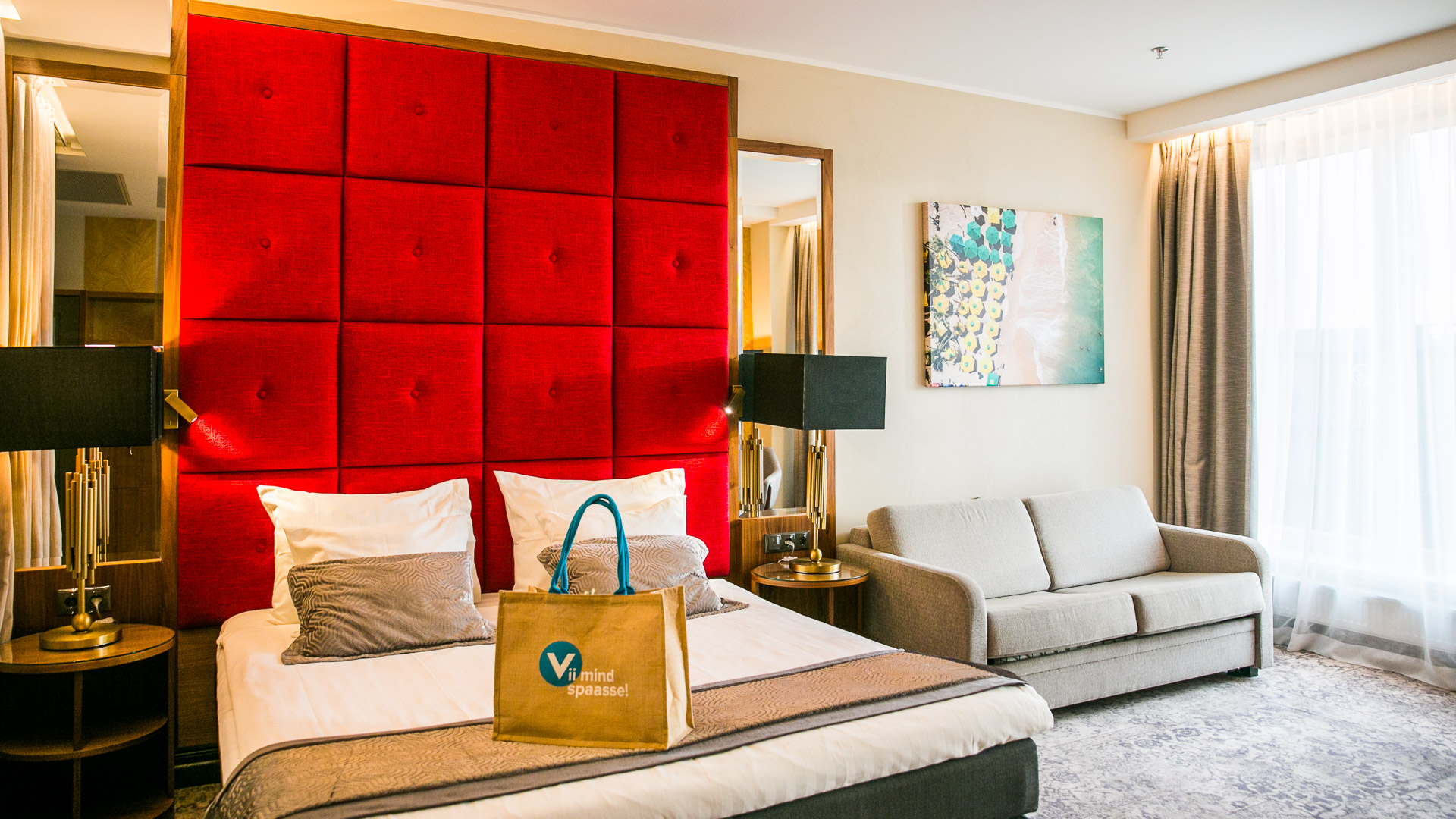 The only spa hotel in Tartu is located in Kvartal Centre. One building can fit an entire (small) city's worth of wellness and services. Without having to go outside (and expose yourself to the elements) you can enjoy the comfort of a high end hotel, the relaxation of a spa, some of the best flavours in town, shopping in boutiques, beauty and other services. The shortest distance from one delight to the next is guaranteed.
Want to experience it?
Enter to win a Winter Flavours of Estonia menu in restaurant Joyce and a night's stay (standard room) for two in V Spa Hotel in Tartu.
To Participate:
1. Write your contact details to the form below
2. Follow Flavours of Estonia on Instagram and go and tag a friend you would like to go with.
View this post on Instagram
random.org will pick a lucky winner on Wednesday 5th of February.
NB! Entering your contact details also registers you to receive a weekly newsletter with new interesting offers from Flavours of Estonia. You may unsubscribe at any time and already registered users will not get multiple emails.