Savoy – everything important within walking distance
30. January 2020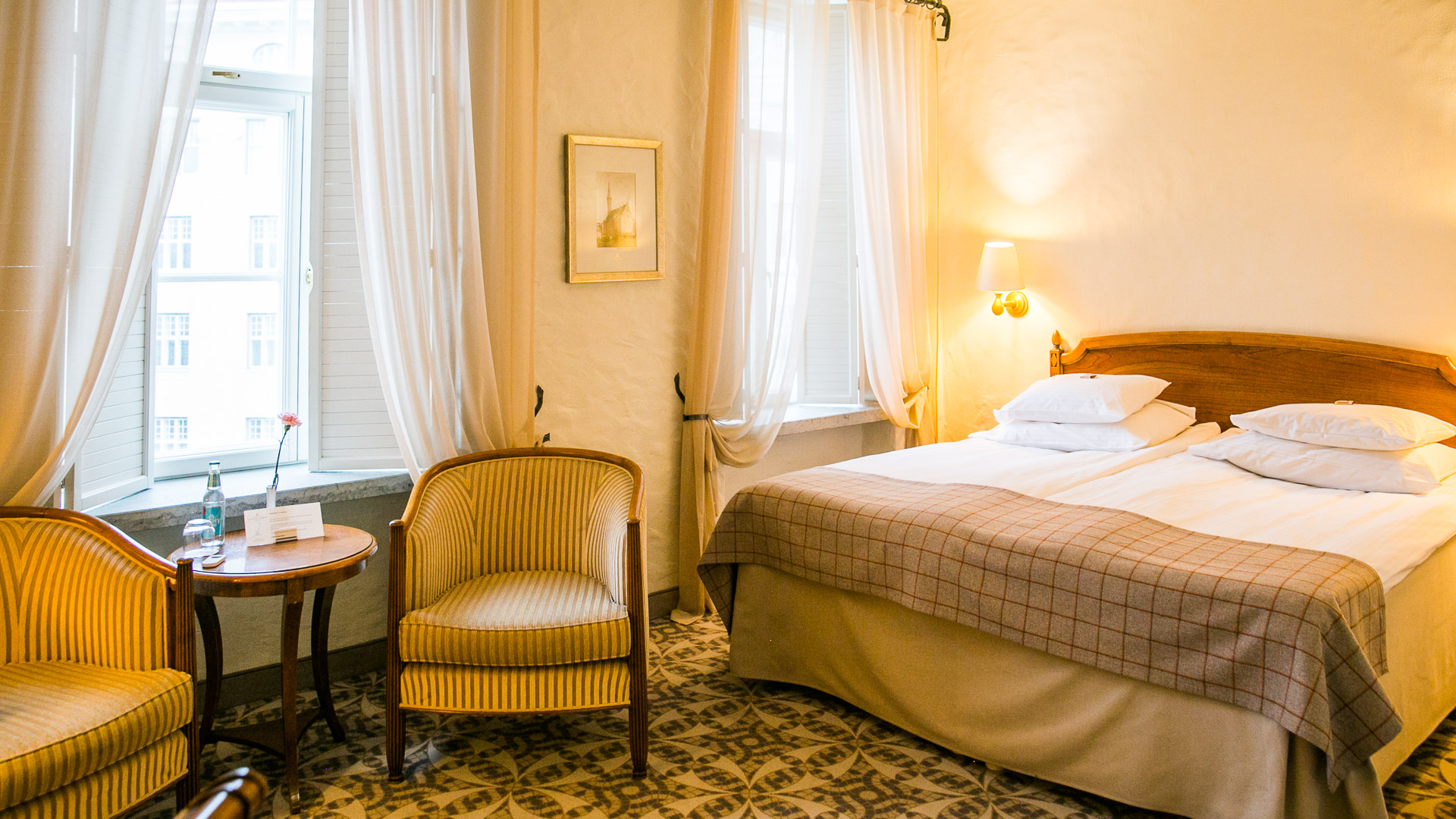 Savoy Boutique Hotel is one you never want to leave. There are very few rooms, so every guest forms a personal relationship with the hotel. The top floor rooms have a view that makes you want to capture it in a painting. Conveniently every room actually has paints and brushes on hand. From the ground floor of the hotel you can enter restaurant MEKK, which offers modern Estonian cuisine. Should feel the need to leave the hotel, then everything important is within walking distance. Just so you could make it back to the hotel again as quickly as possible.
Wish to experience it?
Enter to win a night's stay for two in a standard room and Winter Flavours of Estonia dinner at restaurant MEKK.
Pakume kahele inimesele võimalust tasuta ööbida hotellis Savoy (üks öö kaheses toas) koos Winter Flavours of Estonia õhtusöögiga restoranis MEKK. Õnneliku võitja valib kõikide soovijate seast välja loosiratas.
To take part in the giveaway:
1.Fill in your contact details in the form below.
2.Follow Flavours of Estonia on Instagram.
View this post on Instagram
3.Go to Flavours of Estonia Facebook page and tag a friend you would like to go with.
random.org will pick a lucky winner on Wednesday 5th of February.
NB! Entering your contact details also registers you to receive a weekly newsletter with new interesting offers from Flavours of Estonia. You may unsubscribe at any time and already registered users will not get multiple emails.