Ristorante Flavore – Italian winter sun on a plate in Tallinn
30. January 2020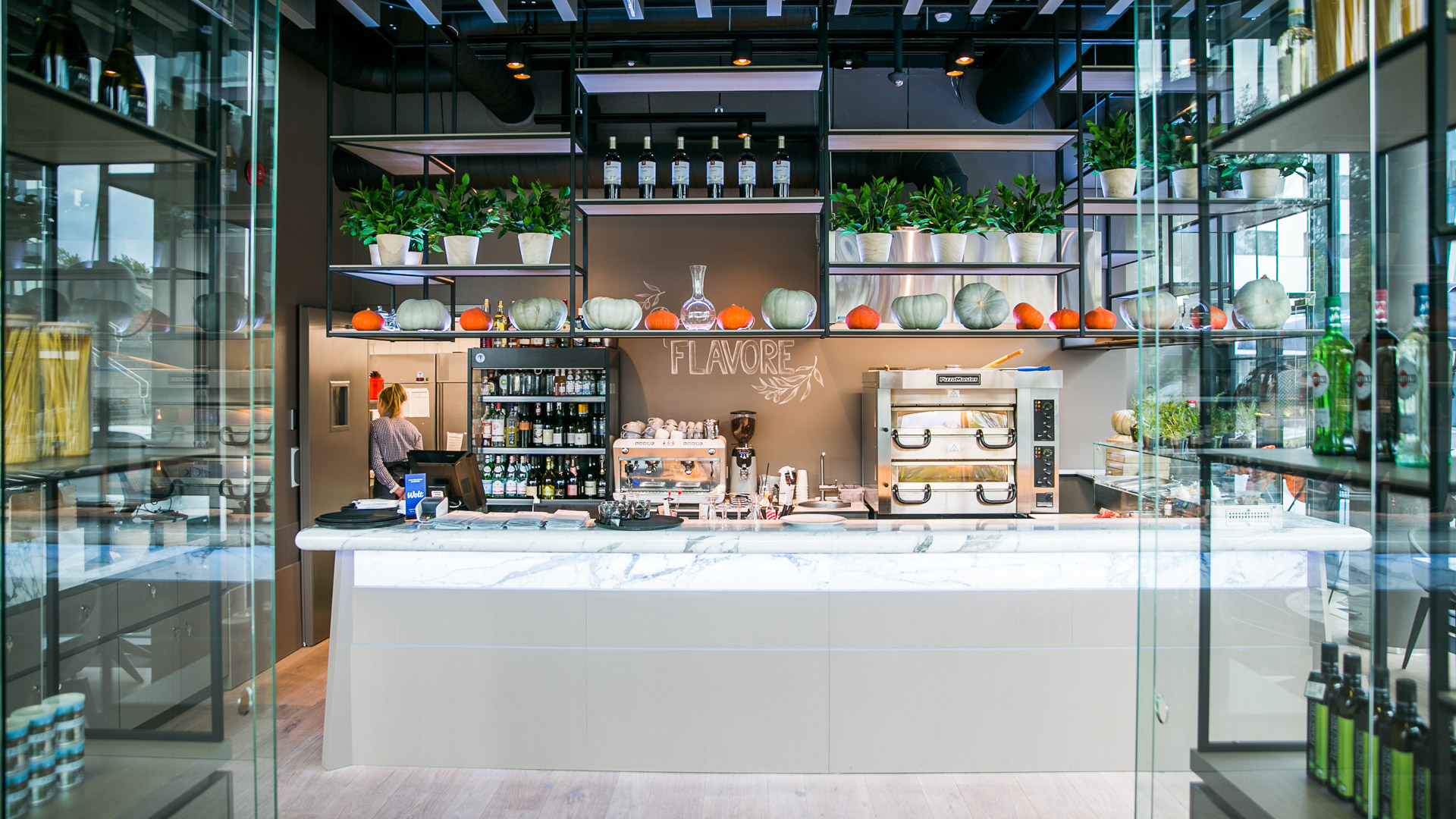 Dining in Ristorante Flavore is like a road trip around Italy, with the restaurant offering dishes from all corners of the country. Definitely traditional dishes, but not the most well-known ones. Flavours are homely but served in a modern fashion. What sets North-Italian winter apart from Estonian winter? The sun! Ristorante Flavore puts that winter sun on the plate in Tallinn.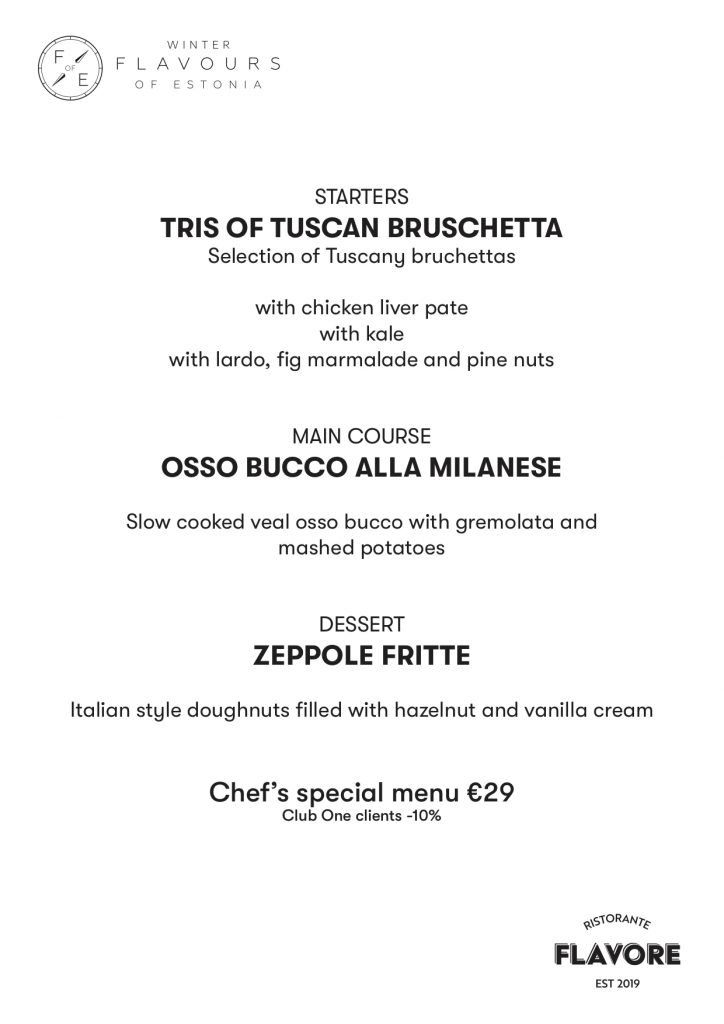 Kui soovid ise kogeda päikest taldrikul, siis… 
Pakume kahele inimesele tasuta õhtusöögi  Winter Flavours of Estonia Ristorante Flavore's.  Kõikide soovijate seast valib õnneliku võitja välja loosiratas.
1. Kirjuta oma kontaktandmed allolevasse tabelisse. 
2. Uute pakkumistega kursis olemiseks hakka jälgima Eesti Maitsete tegemisi Instagramis.
View this post on Instagram
3. Mine Eesti Maitsete Facebooki lehele ja tag'i seal kommentaariumis oma sõber, kelle  soovid kaasa võtta. 
random.org
  poolt väljavalitu saab sellekohase e-kirja teisipäeval, 25. veebruaril. Head loosiõnne!
NB! Loosimises osaleja hakkab edaspidi saama Klubi uudiskirju huvitavate toidusündmuste info ning järgmiste loosimiste kohta. Klubi liikmelisusest ja uudiskirjast saab soovi korral koheselt loobuda. Juba registreerunud liikmele topeltkirja ei saadeta.