Raimond – fairytale of food
30. January 2020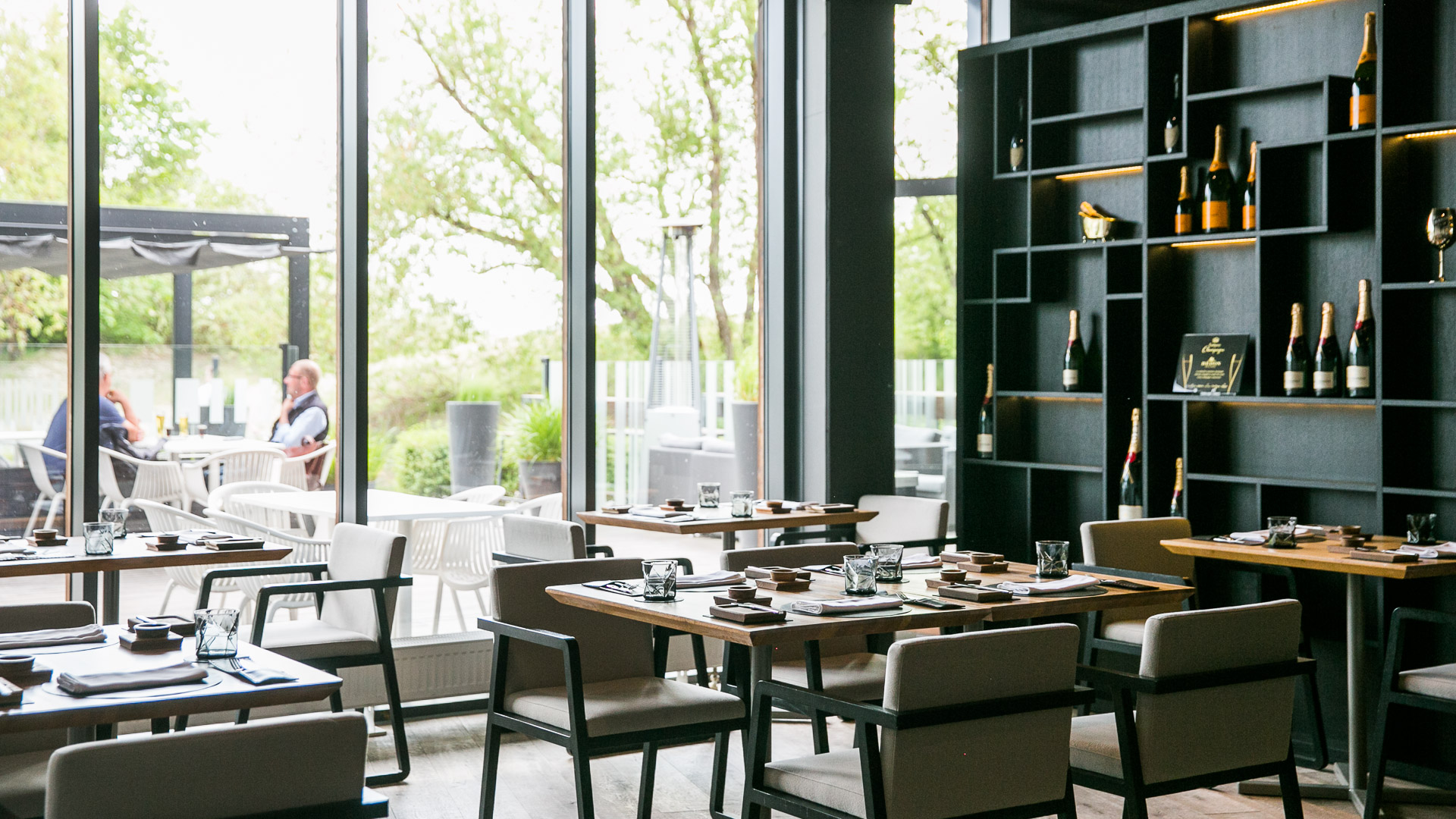 Named after famous Estonian composer Raimond Valgre, the restaurant strives to touch guests' palates the same way the composer's music (and his fate) touched people's souls during World War II. Muinaslugu Muusikas (Fairytale in Music) is one of Raimon Valgre's most well-known pieces. Listen to it before you go to restaurant Raimond. Here you can experience how a restaurant serves a modern fairytale… of food.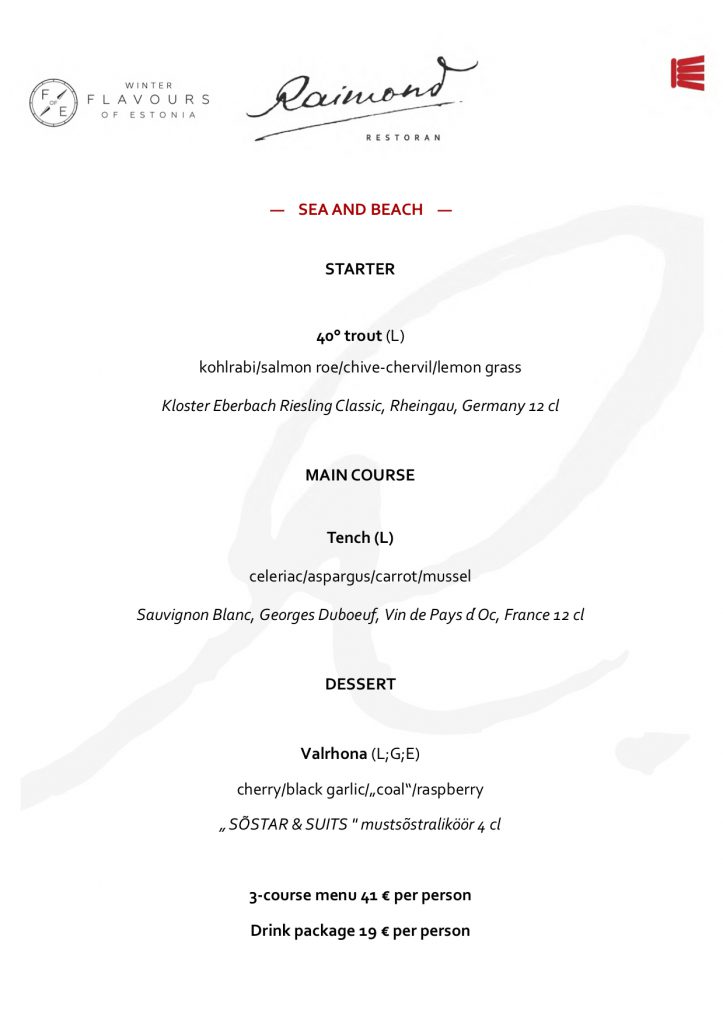 Wish to experience it?
Enter to win a Winter Flavours of Estonia menu for two in restaurant Raimond.
To participate:
1.
Fill in your contact details in the form below.
2.
Follow Flavours of Estonia on Instagram.
View this post on Instagram
3.
Go to Flavours of Estonia Facebook page and tag a friend you would like to go with.
random.org will pick a lucky winner on Wednesday 5th of February.
NB! Entering your contact details also registers you to receive a weekly newsletter with new interesting offers from Flavours of Estonia. You may unsubscribe at any time and already registered users will not get multiple emails.