Nero – taste the world
30. January 2020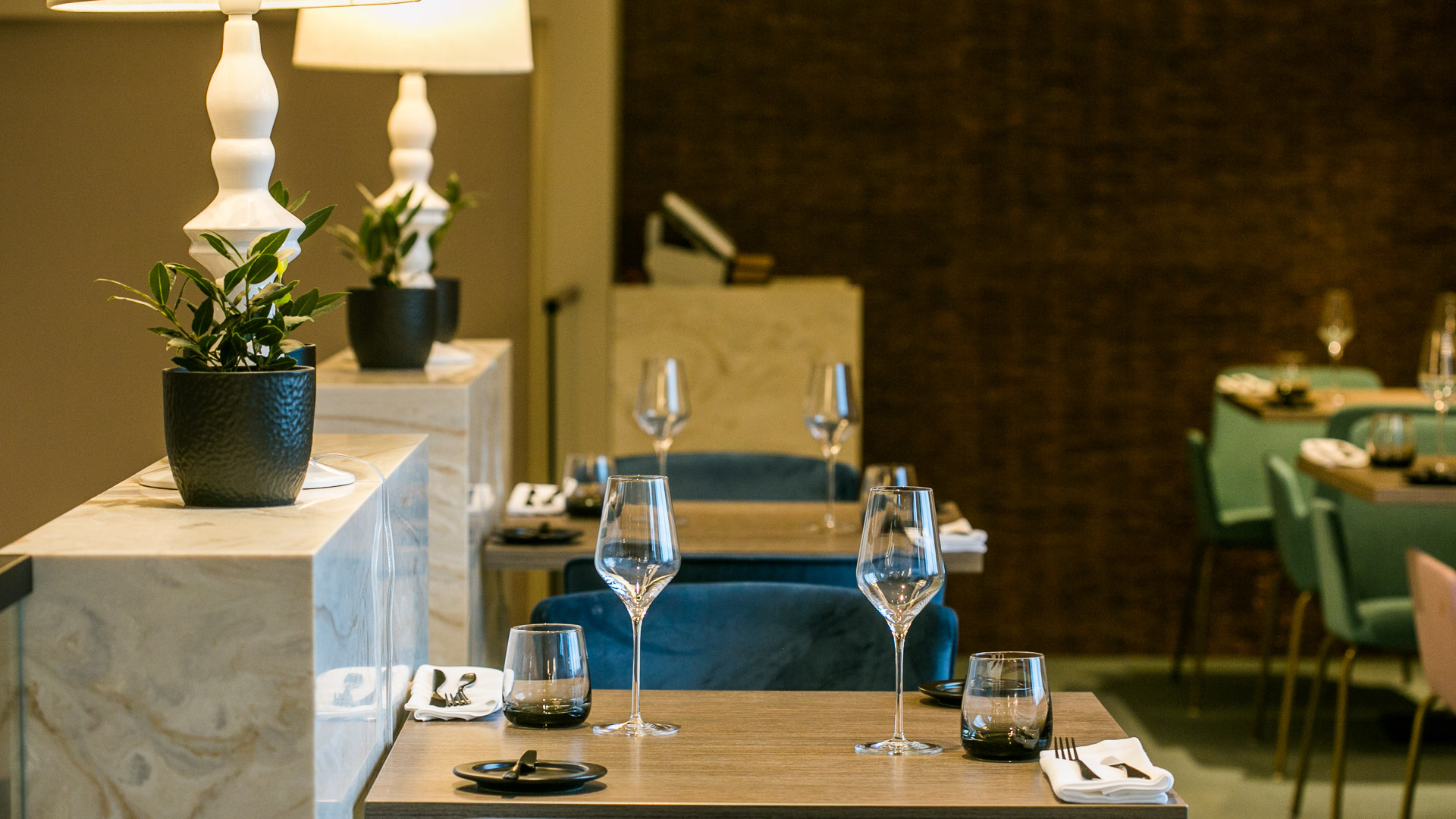 Restaurant Nero offers flavours of the world. Their menu features a starter made of local fresh fish, shabu-shabu from Japan and Black Forest gâteau peacefully side by side. All of the dishes are classics, but prepared in a way that the eater is never bored. You can find something made with a new twist from every plate.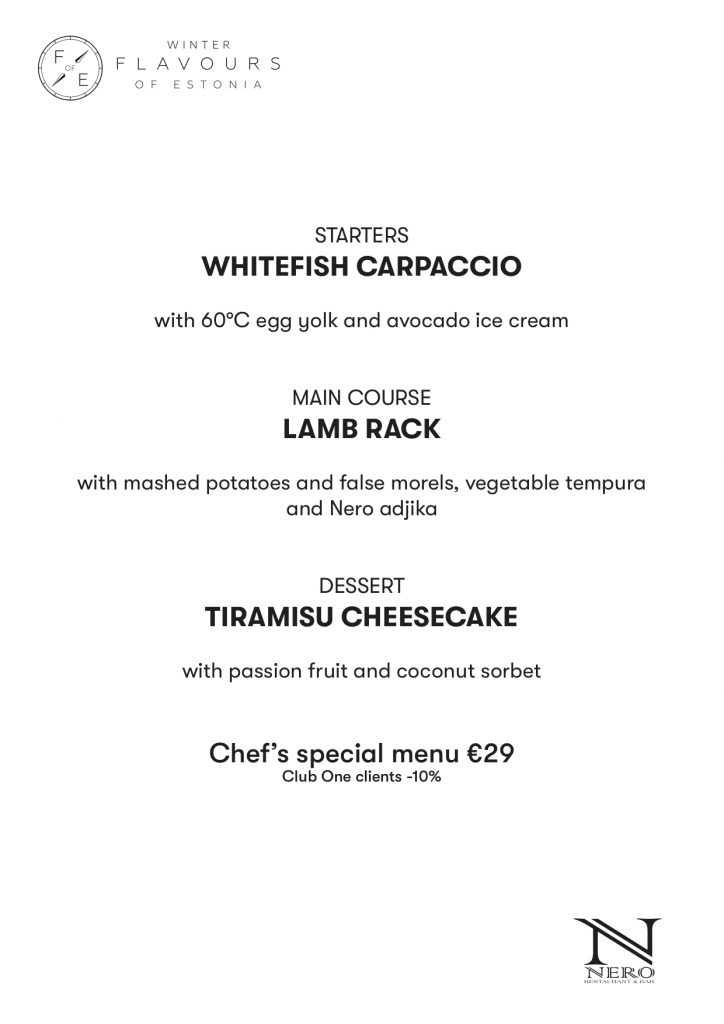 Two people get to experience the Winter Flavours of Estonia menu.
To enter the giveawayl, please follow the steps:
1. Fill in your contact details in the form below:
random.org will pick a lucky winner on Wednesday 5th of February.
NB! Entering your contact details also registers you to receive a weekly newsletter with new interesting offers from Flavours of Estonia. You may unsubscribe at any time and already registered users will not get multiple emails.