MuSu – manor restaurant.
4. July 2021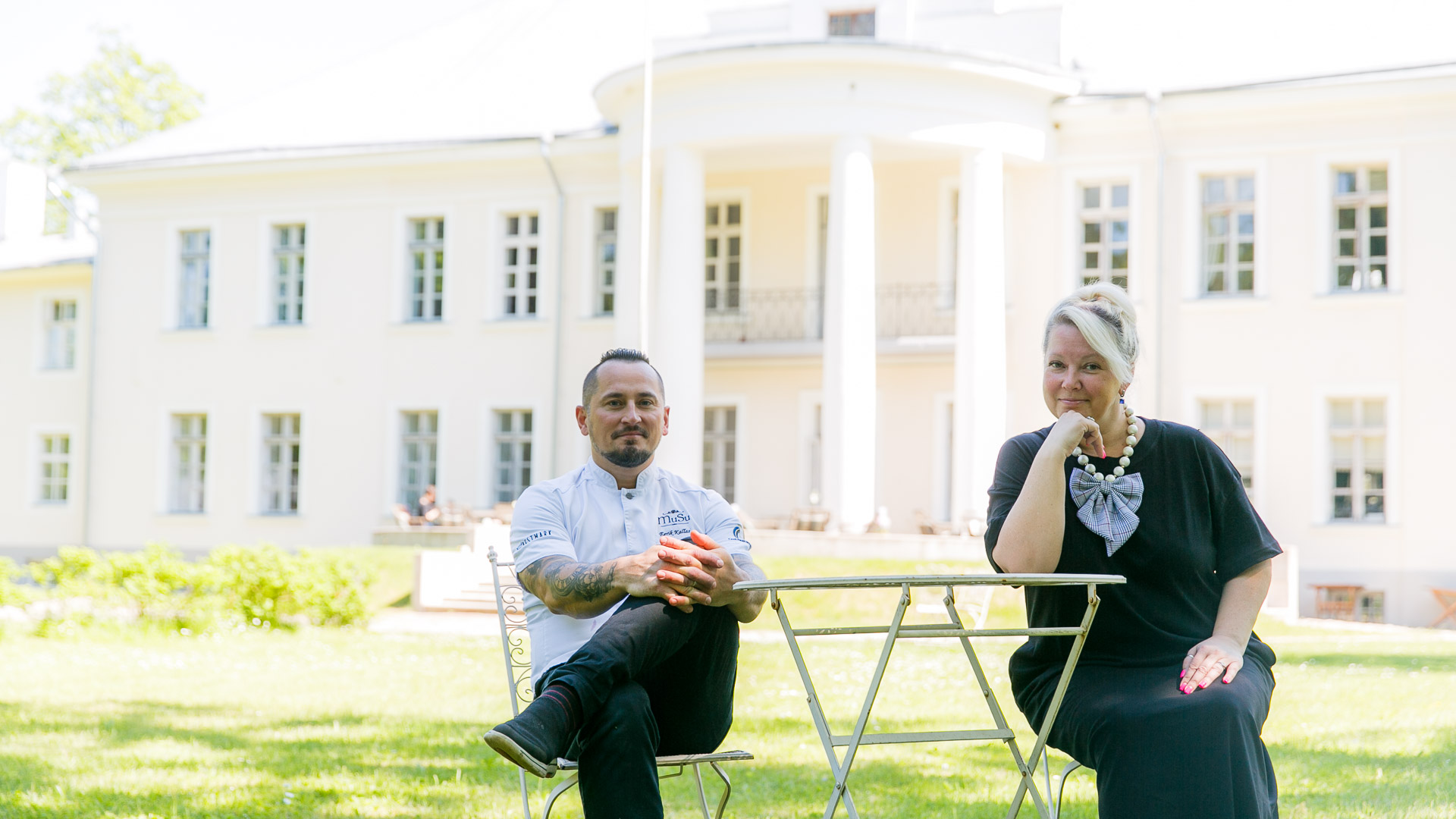 MuSu city restaurant visitors usually spend their weekends in the countryside. That is where you will also find MuSu restaurant on the weekend, specifically in Kernu manor. The manor lends much more glamorous surroundings for the restaurant than a small house by a busy road. Therefore, Musu in Kernu manor is entirely different than in Tallinn, offering dignified food in a dignified environment accompanied by finer drinks.
There are good manor restaurants in Estonia, but only a few. It is good that MuSu has increased that number by one. Those who have not visited the MuSu Kernu manor restaurant have not experienced true manor romance.