GMP Pühajärve Restaurant – keeping nature's pace
30. January 2020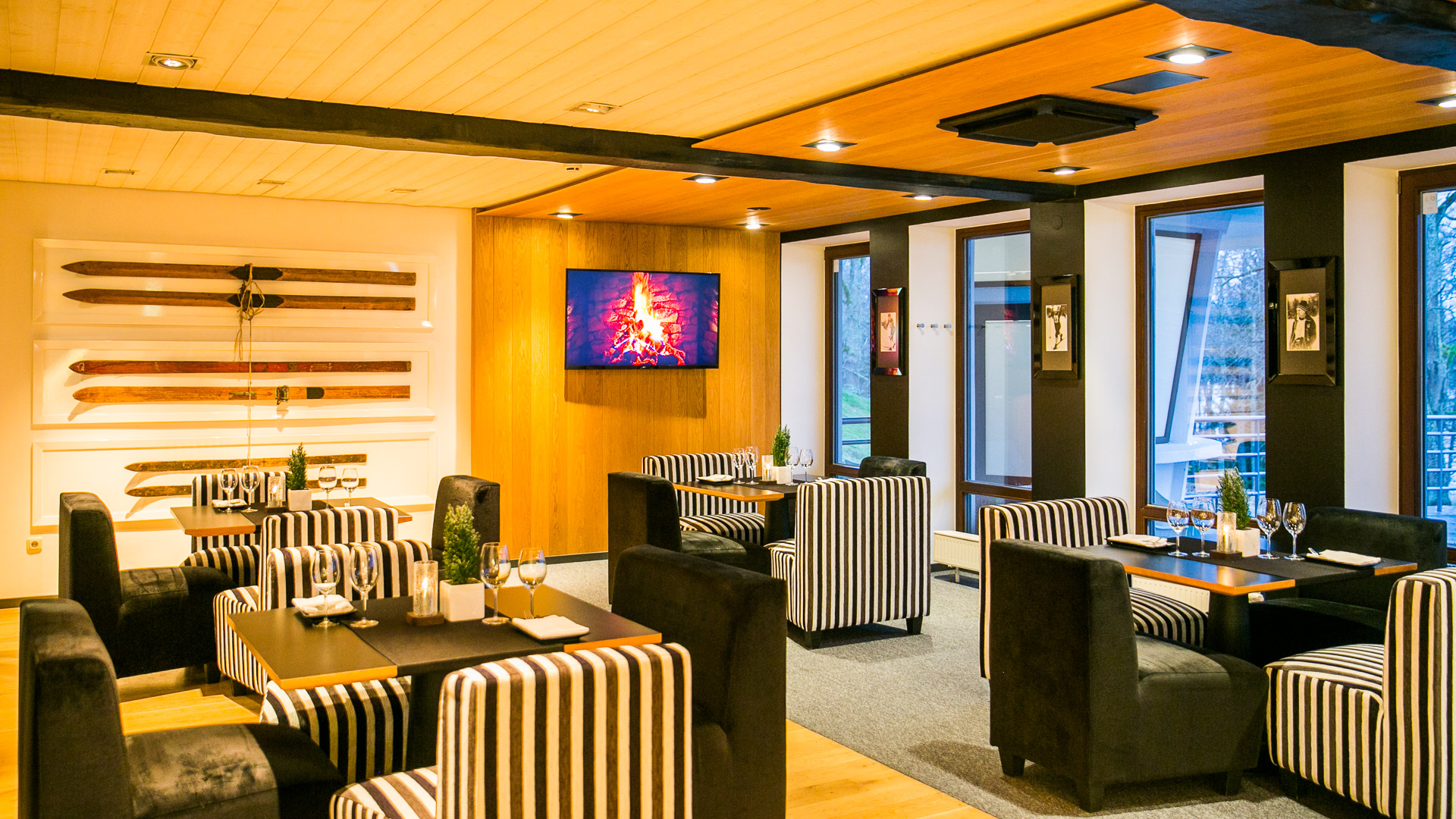 South Estonia is like a pantry for Estonian local cuisine. Here grow the best and most important ingredients. And GMP Pühajärve restaurant is located right in the middle of it all, honouring the local ingredients to the maximum. Closest fields where the food comes from are visible from the top floor of the hotel building. Work in the kitchen keeps pace with nature and its seasons. Local flavours so fresh and pure are hard to find elsewhere.

GIVEAWAY!
Win a Winter Flavours of Estonia menu in GMP Pühajärve restaurant and a night's stay (standard room for two) in the GMP Clubhotel.
To participate:
1. Write your contact details in the form below:
2. Follow Flavours of Estonia on instagram and go tag a friend you would like to go with.
View this post on Instagram
random.org will pick a lucky winner on Wednesday 17th of March.
NB! Entering your contact details also registers you to receive a weekly newsletter with new interesting offers from Flavours of Estonia. You may unsubscribe at any time and already registered users will not get multiple emails.