Antonius – a sure thing
6. June 2021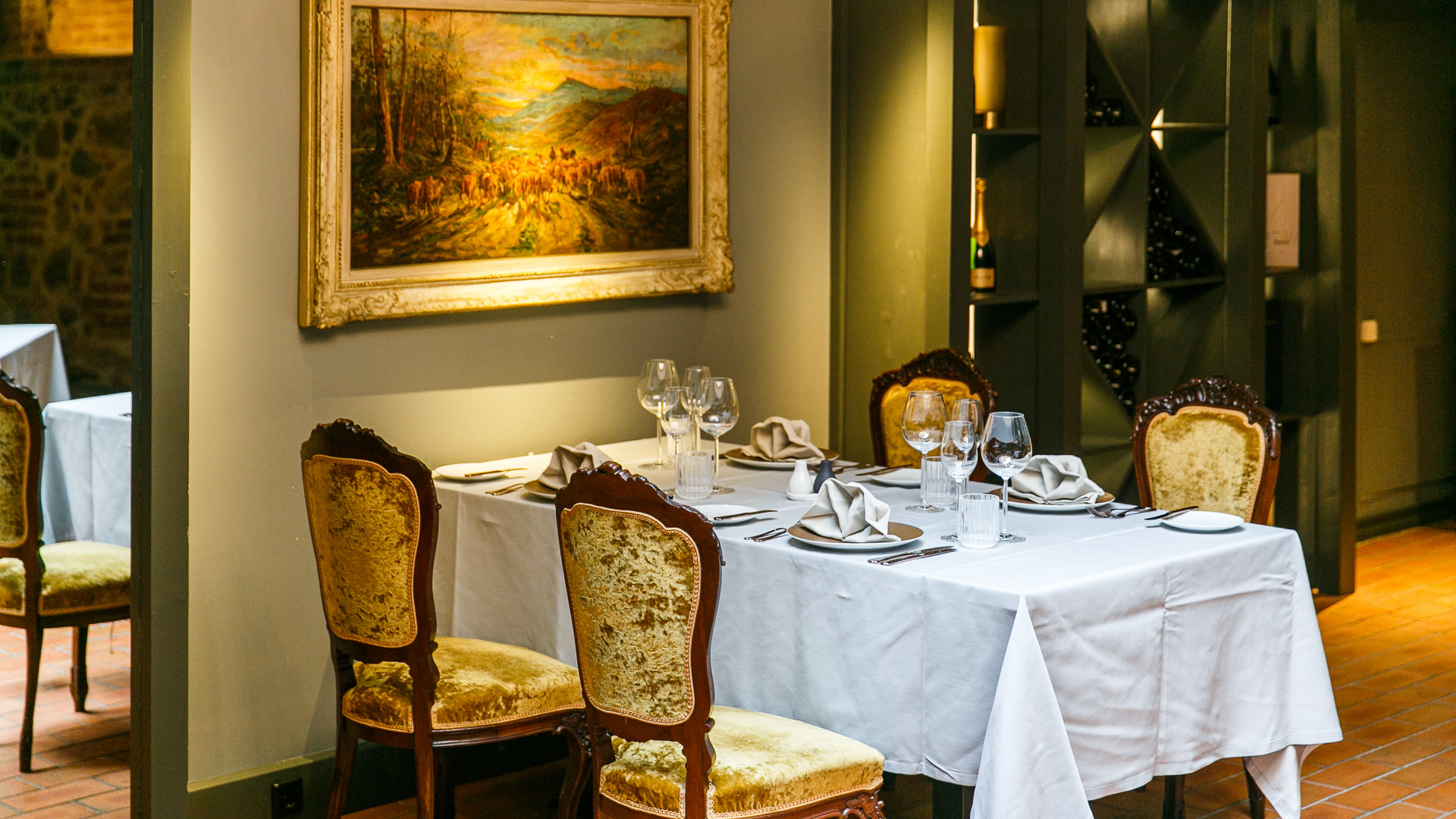 Antonius is a comfortable and discreet restaurant on the basement floor of the hotel with the same name. In summer, the tables also spill out to the hotel courtyard. The ambience of Tartu's most luxurious hotel carries over to the restaurant, making Antonius a reliable choice when hosting important guests or celebrating a special event. 
Registreeru ootejärjekorda:

Kontaktandmed
Pick language
Success!
You have been added to waiting list people
Confirmation email sent to
Vali sobiv kellaaeg või lisa end waiting list
Your information
Booking
Reservation request delivered. Restaurant shall contact You soon!!
Sinu broneering:
people
Confirmation email sent to