SAVOY. TALLINN
February 22nd, 2019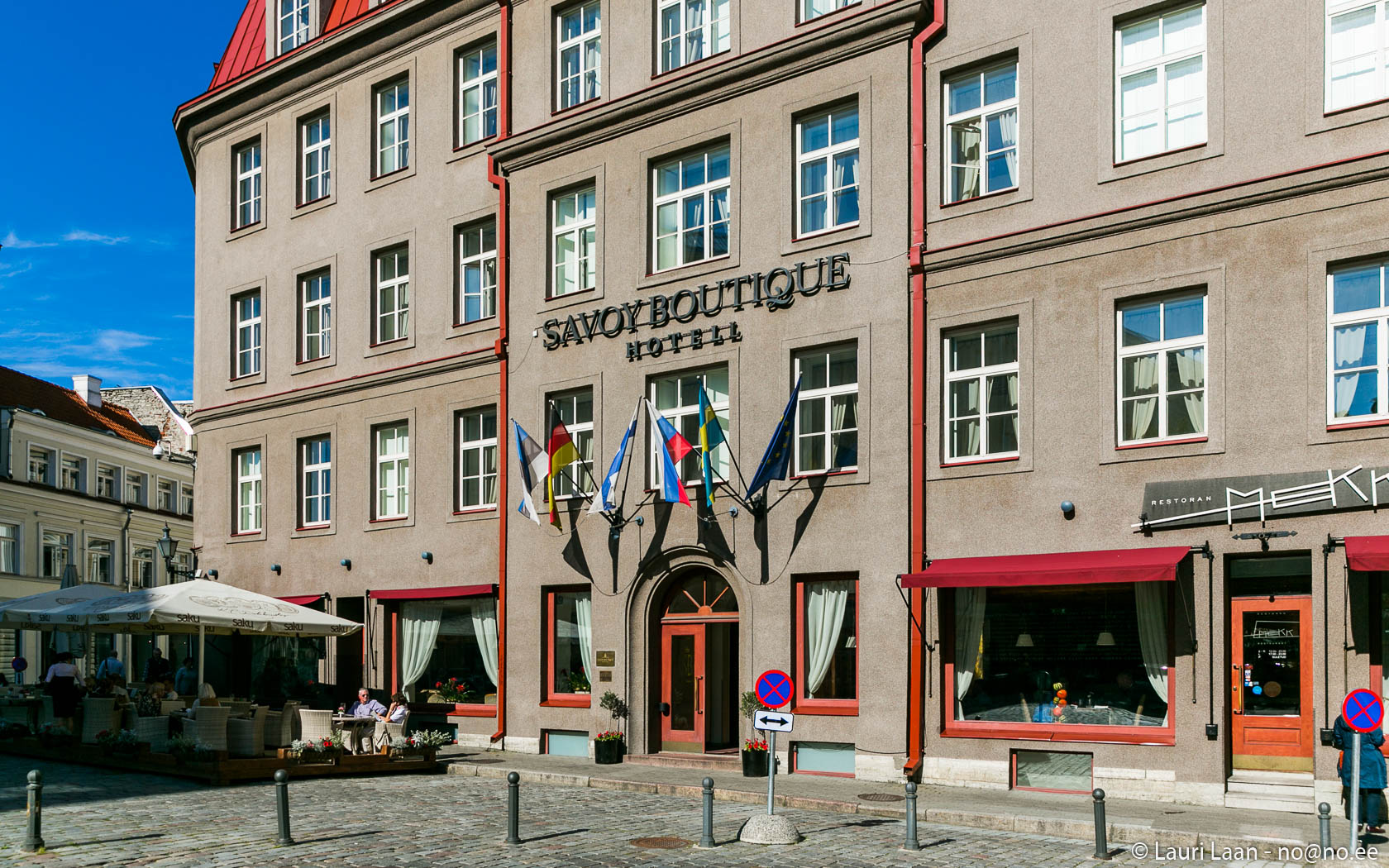 Why Savoy?
Boutique. Savoy has 44 rooms, each with their own personality. Higher floors offer unique views of Old Town rooftops. Service is personal and a visitor will develop a personal relationship with the hotel.
Style. The hotel is based in a art deco style building built in 1890. The restaurant, MEKK, has been considered one of the top Estonian restaurants ever since it was first opened. In the summer you can enjoy your food on a street terrace and watch the world go by. If you are in the mood for a more cosy environment, you can curl up by the fireplace in the lobby.
Location. Everything worth mentioning is within walking distance.