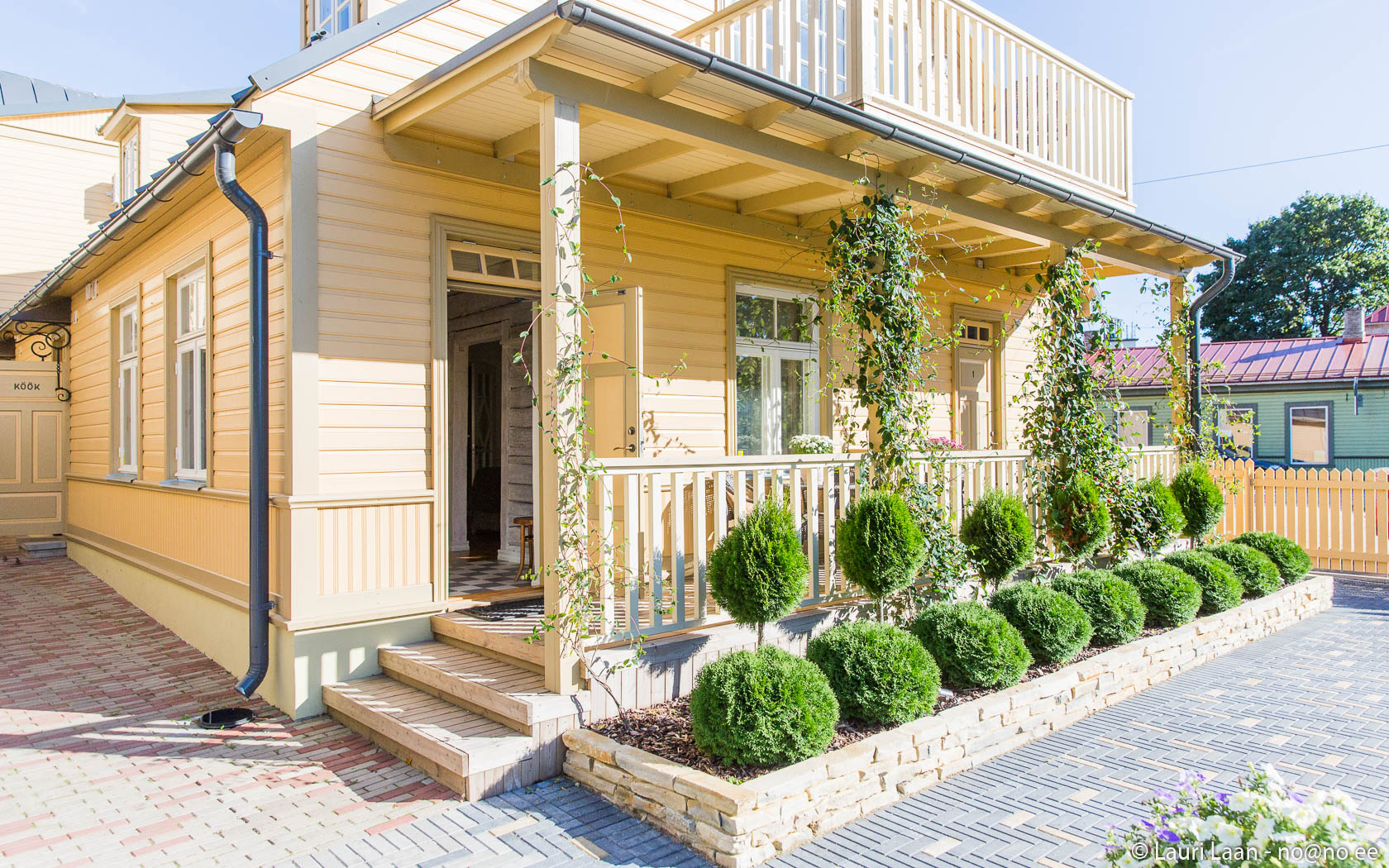 Why Hapsal Dietrich?
Haapsalu. Haapsalu is the most special small town Estonia has to offer, the ambiance cannot be found elsewhere. Haapsalu is the perfect destination for a lazy Sunday.
Guest apartments. Hapsal Dietrich has been considered one of the top restaurants of Estonia for years. Recently guest apartments have been added to round out the experience. While this is not a hotel per se, it is likely the most tastefully decorated accommodation in Haapsalu.
Ambiance. The apartments are located right at the main street with a courtyard entrance. The moment you step through the door you will feel at home and ready to enjoy the stress-free small town life.